Tim Marsh Canvas Edition V2
Tim Marsh Canvas Edition Wood Sunglasses
Tim Marsh is constantly experimenting his creative process in extreme sports by painting on surf and skate boards or objects of functional conception like sunglasses! He is passionately involved in Light Painting and worked in this media with brands like L'Oréal, and Smart Car. He currently lives and works between Paris and Barcelona, developing his techniques.


The Design is what inspired us to start this project! Tim reached out to us and asked if we could engrave his designs on our sunglasses. The first models sold out quickly and we knew we had to let our frames be a canvas for collaborating artists!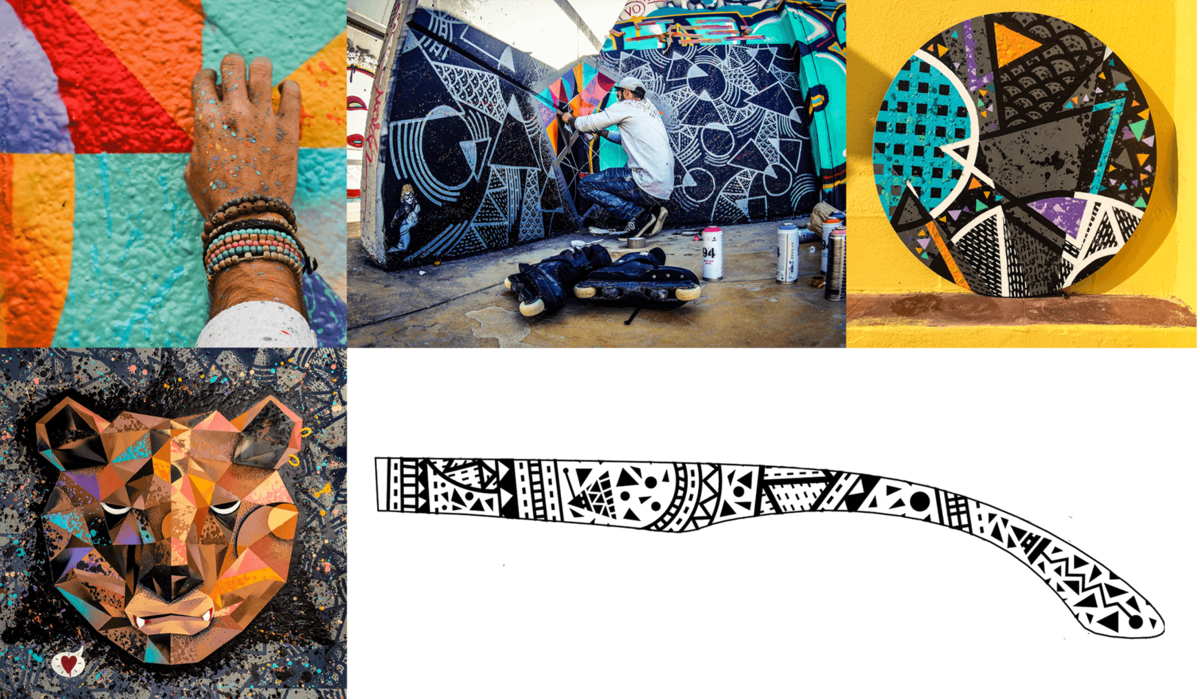 Designed in Portland, Oregon USA. Made in Italy
The Wayfarer redefined with materials & fit. We blended the laid back wayfarer look with a more curved frame wrap to keep more light out & reduce glare. The frame maintains a the traditional angled downward tilt that a wayfarer is known for. Every eyewear brand has a wayfarer but how they make it their own is what makes the difference.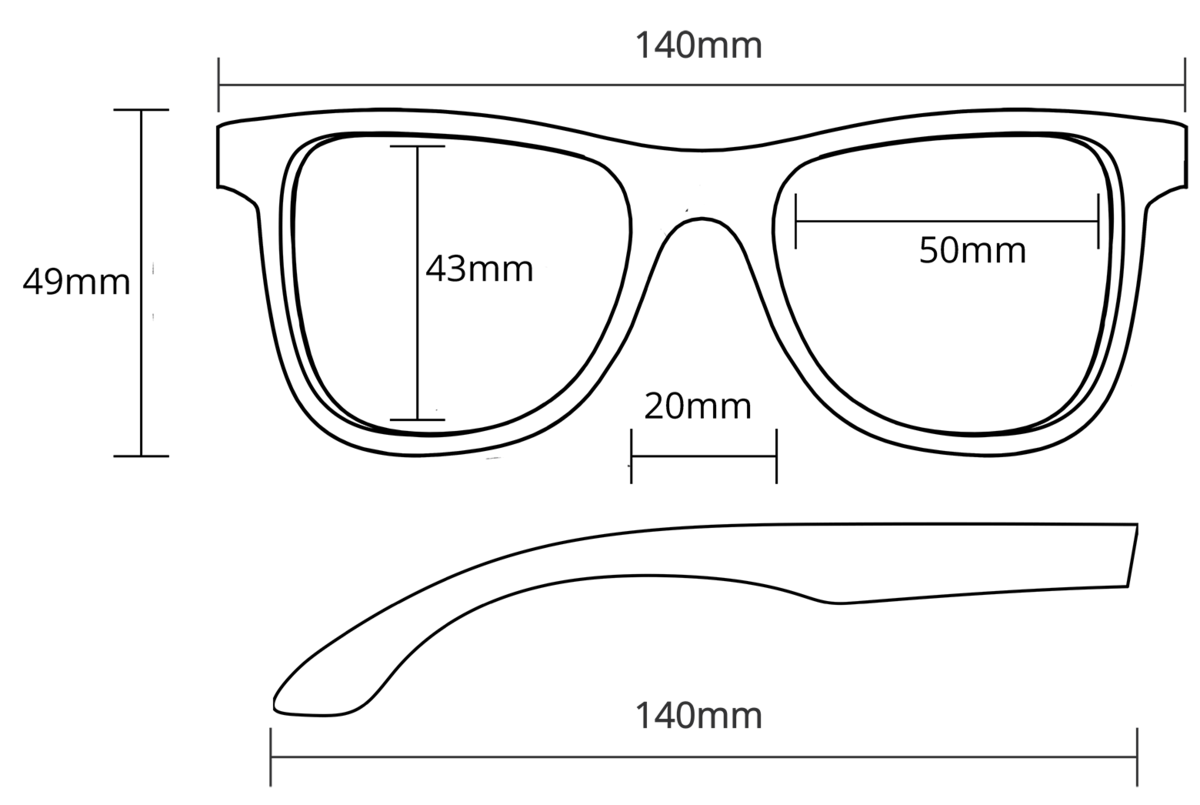 The wayfarer shape is designed to fit to most all face shapes. The combination of sharp angles & smooth curves balances a variety of facial structures
Find Your Fit
FRAME / Wood Shaped For Strength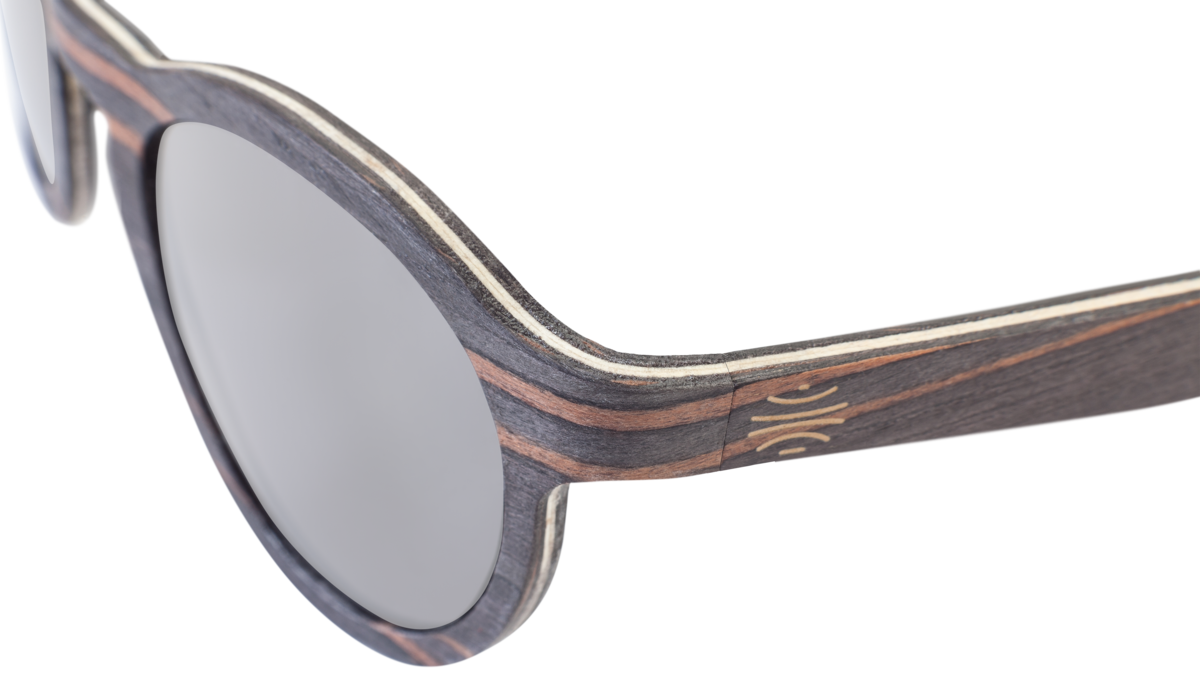 8 Ply Press Moulded Frame
Multilayer wood with a baltic birch core & 6 base wrap fit
Frame front ends bend around to meet hinge
NOSEBRIDGE / No Slide Shape

Contoured shape allows nose bridge to fit into the frame
Closer fit reduces frame sliding on nose
LENSES / High Clarity & True to Color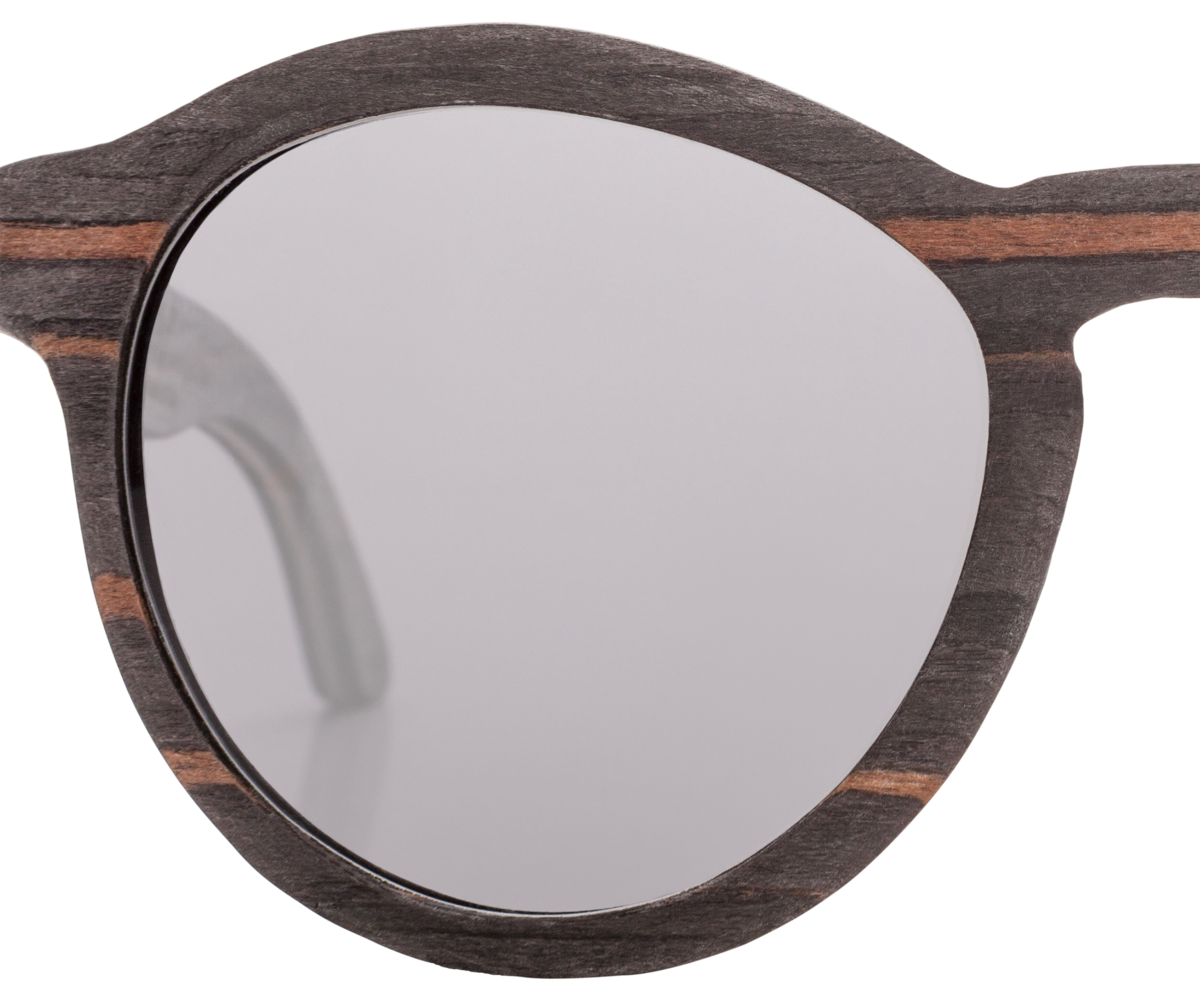 Carl Zeiss CR-39 polarized lens with anti-scratch coating
Highest visual clarity & acuity second to glass.
HINGES / Pressure Free Comfort Fit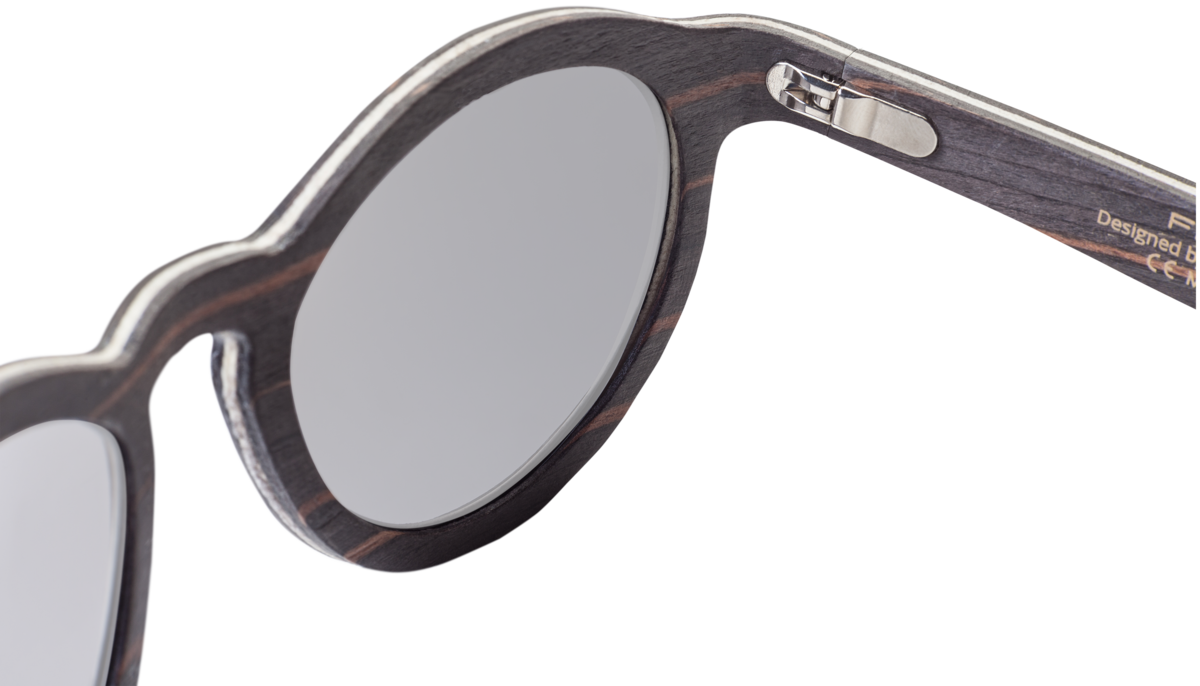 Stainless steel spring hinges for a snug fit that won't pinch
Screw free mounted design that won't come loose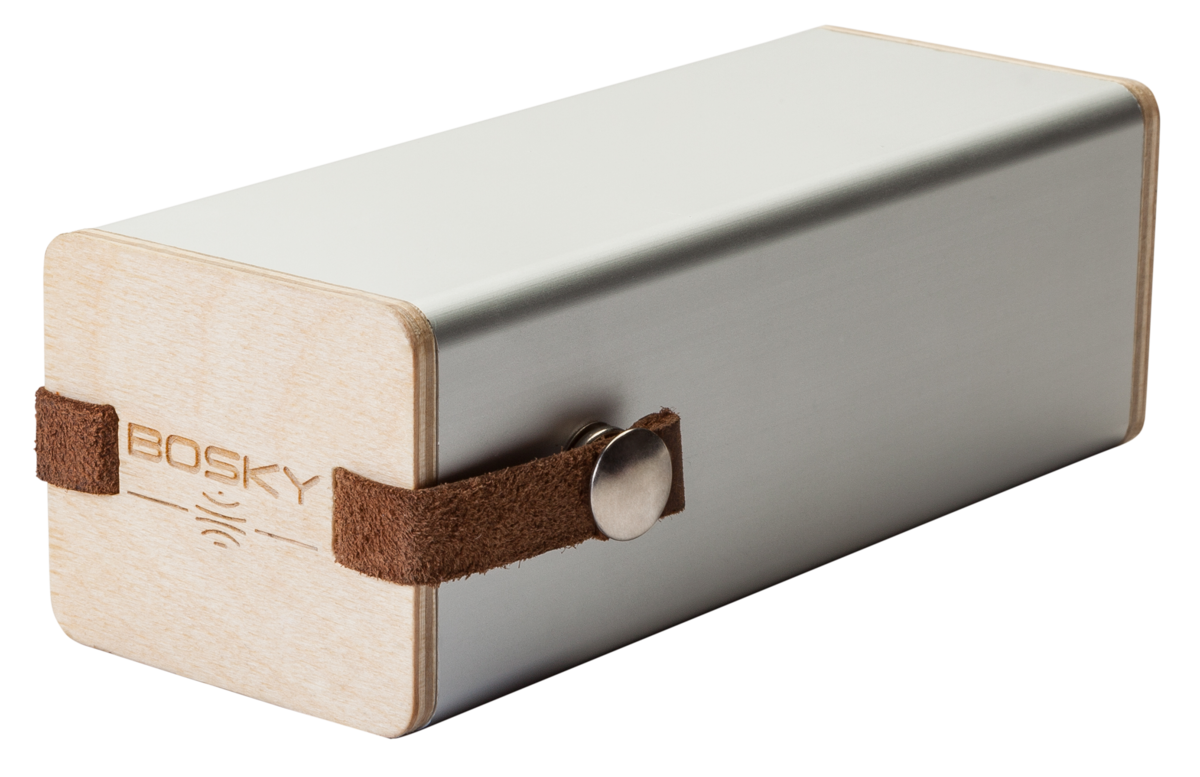 Traveling Hardcase Included
Inner wool softcase with microfiber lens cloth
Lightweight aluminum with wood and leather snap closure