Pulce x Phantasmo V2 Wood Sunglasses
Matteo Zilla gets his drive from combining his love for graphic design & being able to work with many different outdoor gear companies. Anything that keeps him in the mountains keeps him happy.
The Design in inspired to capture the activities that keep us in the mountains. From skiing, hiking, climbing & mountain biking.
Designed in Portland, Oregon USA. Made in Italy
The frame that we had to bring back for another go! The Phantasmo V2 has a sport oriented fit with increased lens coverage from top to bottom and side to side. Pioneering new boundaries of what natural eyewear can deliver starts with this frame.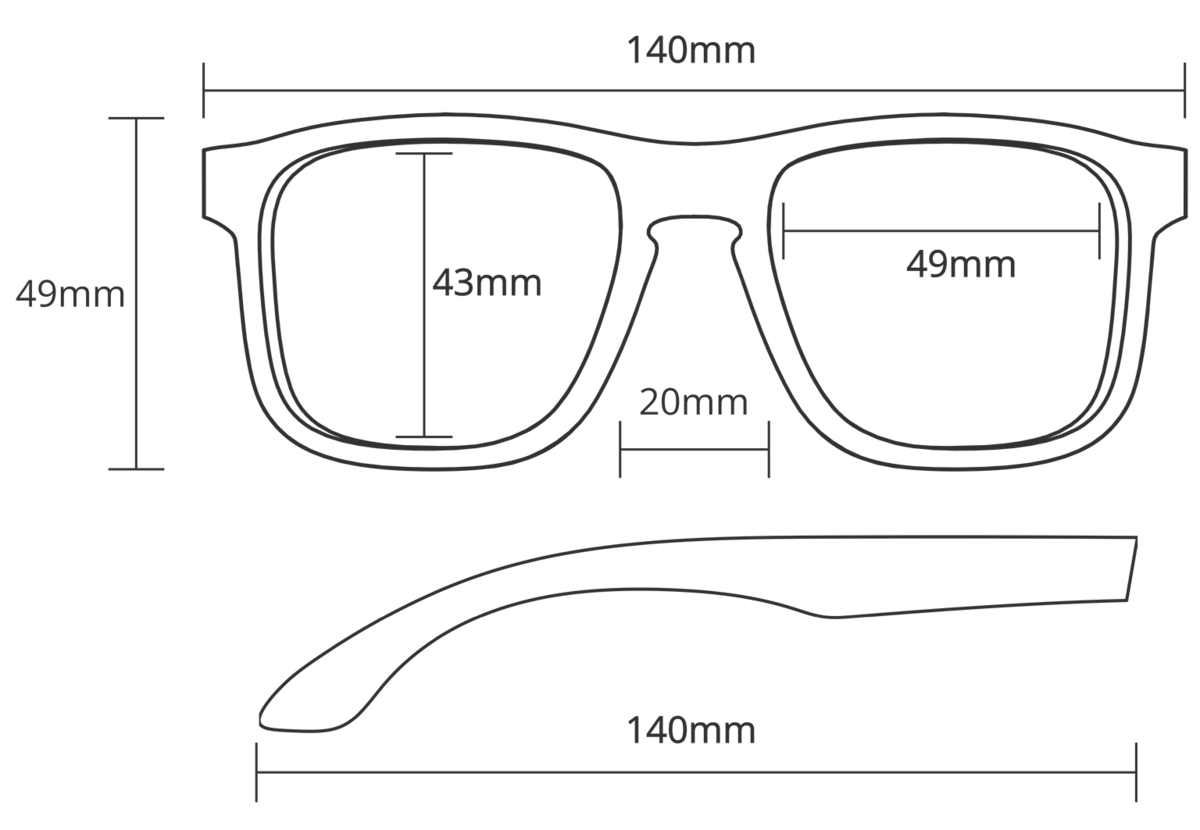 The Phantasmo V2 model is best for round and oval shape faces. The rounded box edges balance against more rounded circle and oval face shapes. See which frames are best for you at our find your fit page.
Find Your Fit
FRAME / Wood Shaped For Strength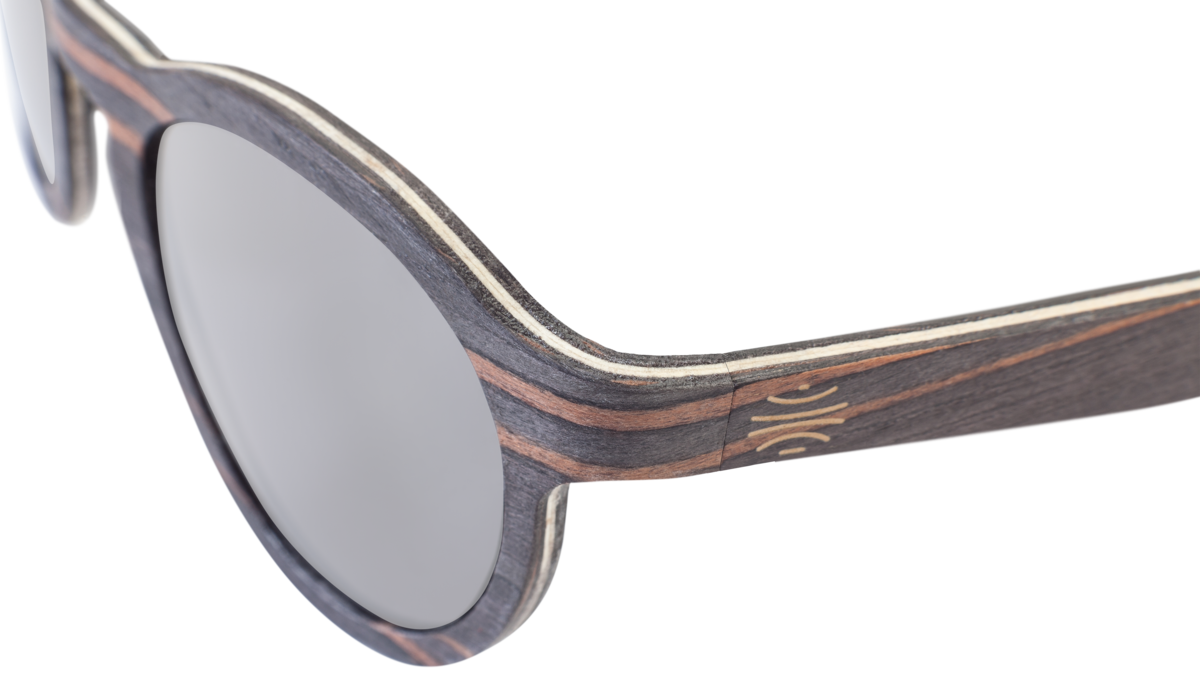 8 Ply Press Moulded Frame
Multilayer wood with a 6 base curvature which limits glare
Frame front ends bend around to meet hinge
NOSEBRIDGE / No Slide Shape

Contoured shape allows nose bridge to fit into the frame
Closer fit reduces frame sliding on nose
LENSES / High Clarity & True to Color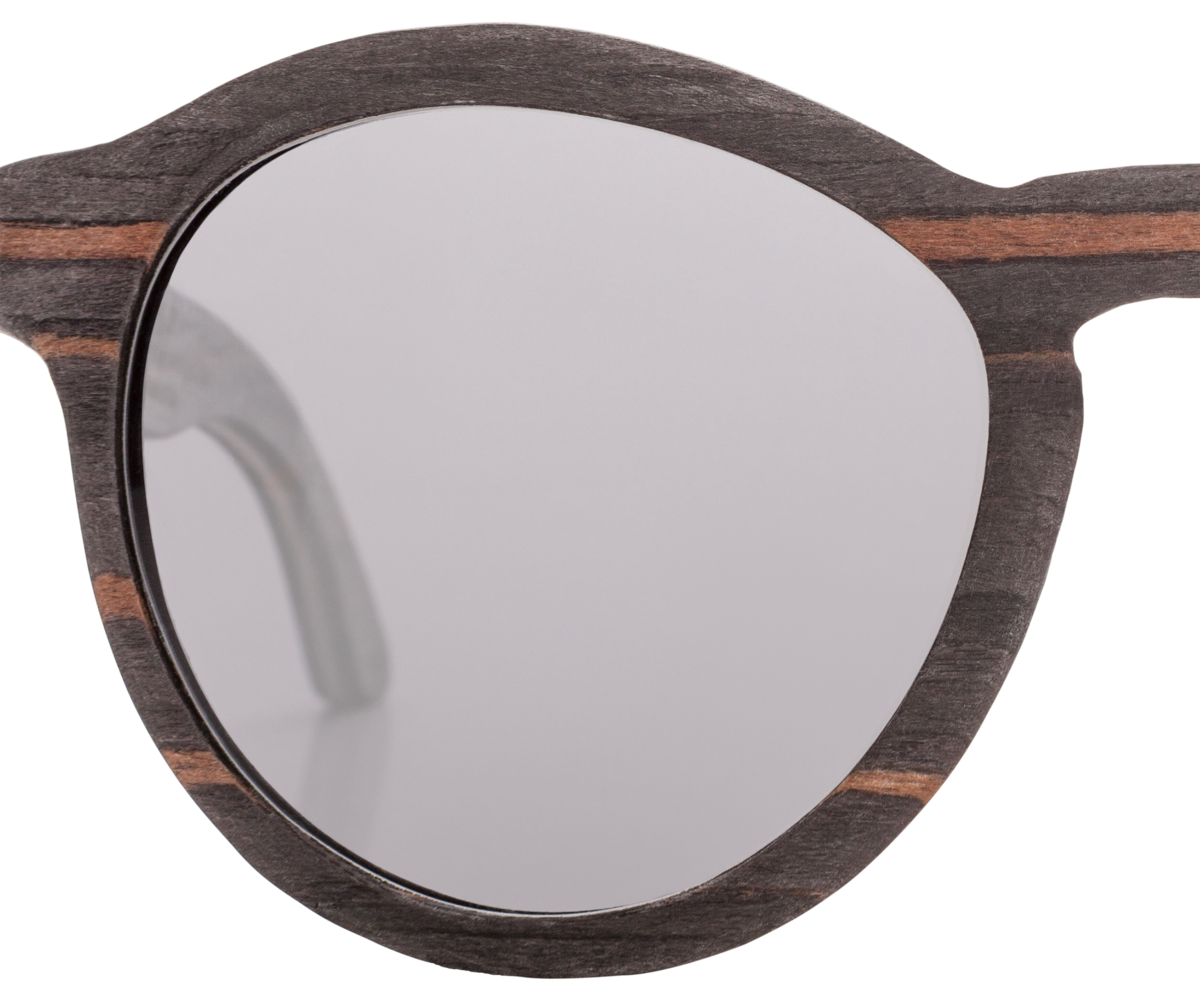 Carl Zeiss CR-39 polarized lens with anti-scratch coating
Highest visual clarity & acuity second to glass.
HINGES / Pressure Free Comfort Fit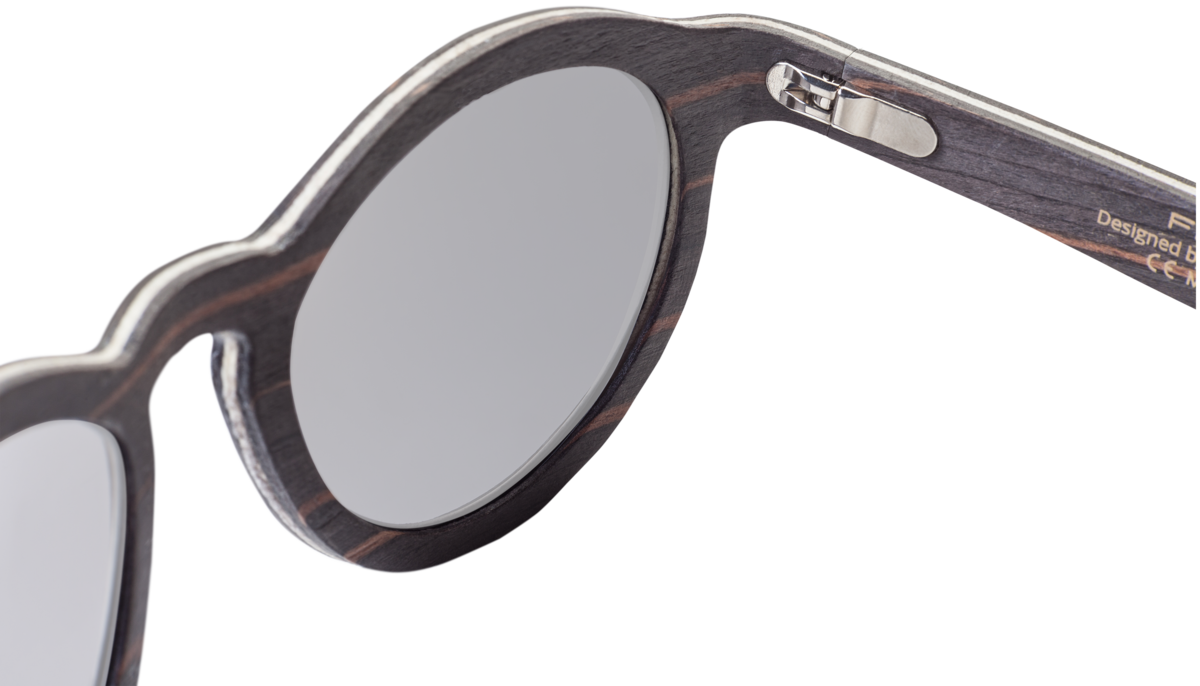 Stainless steel spring hinges for a snug fit that won't pinch
Screw free mounted design that won't come loose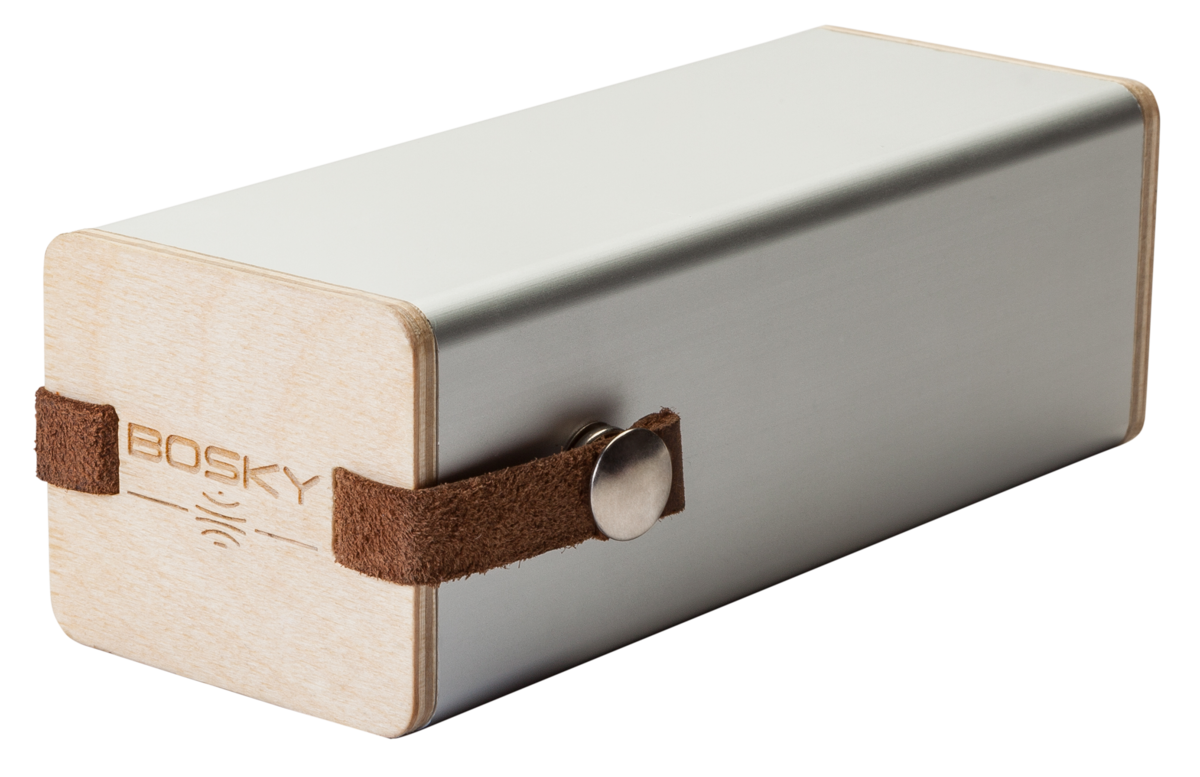 Traveling Hardcase Included
Inner wool softcase with microfiber lens cloth
Lightweight aluminum with wood and leather snap closure