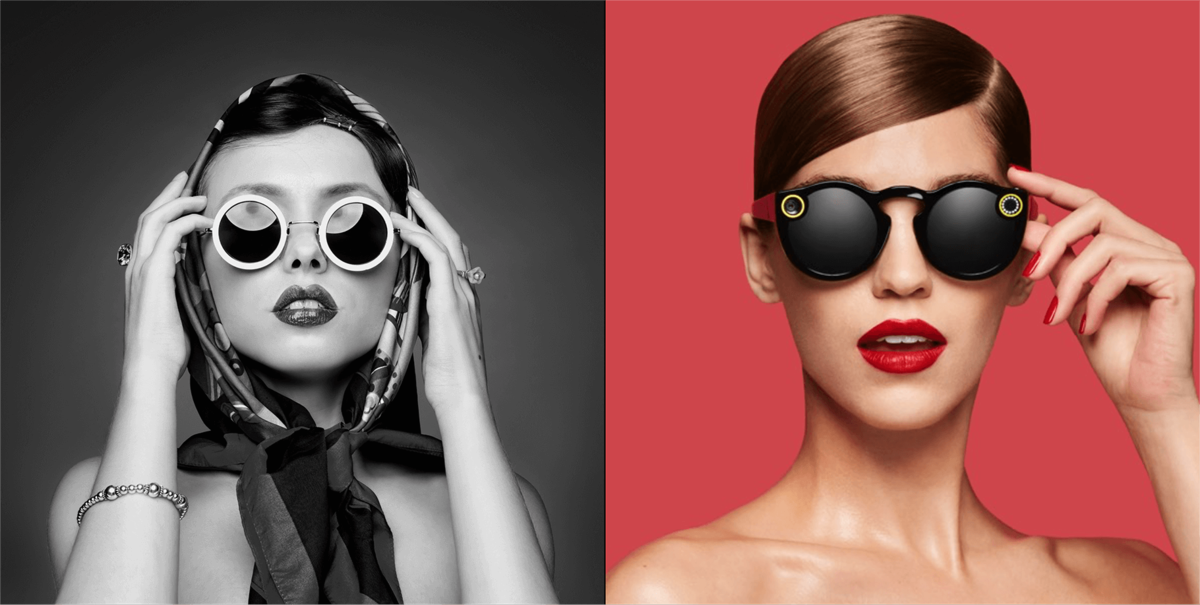 Reann Wood Sunglasses
Designed in Portland, Oregon USA By Bosky. Made in Italy
Reann is a female oriented design with slight cat-eye features. The raised brow line blends into press moulded curved sides for a unique fit. The frame is a a little oversized & yet the wood frame keeps things lightweight.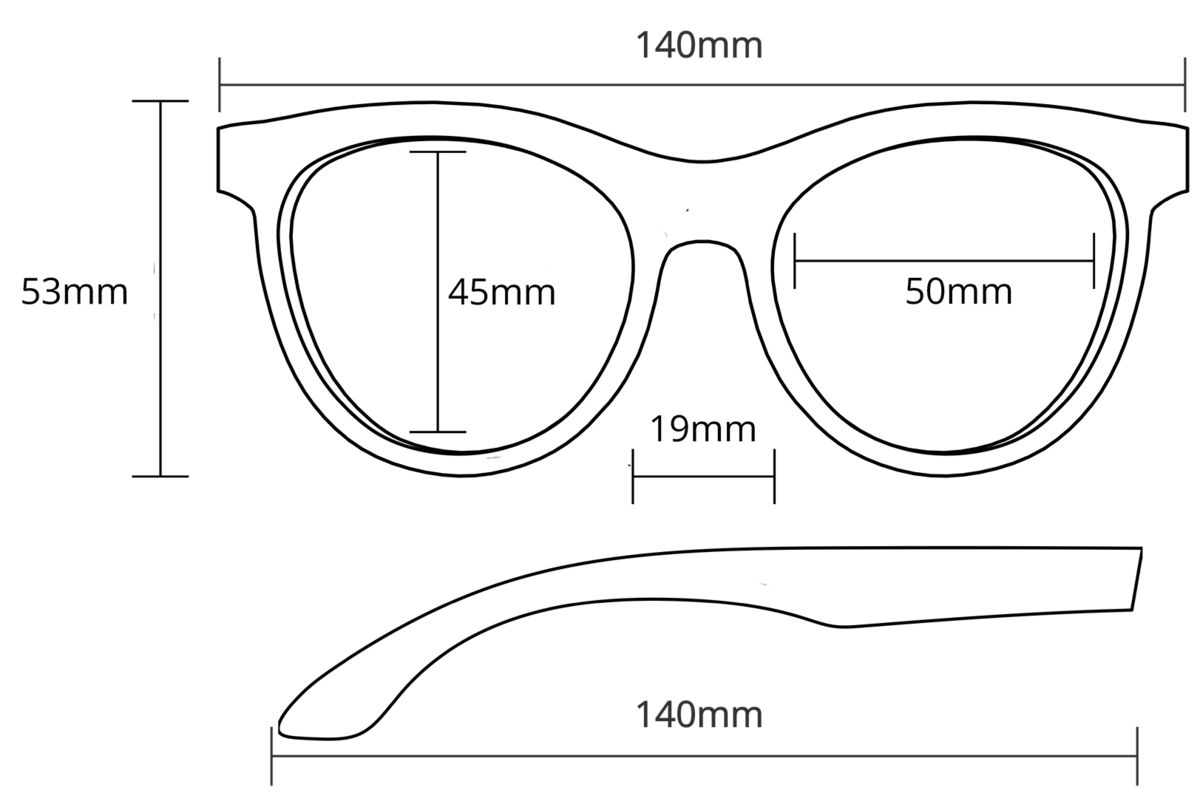 Reann is designed for a female square & heart shaped face. The top bar is built up & flared out with a rounded lower frame that smoothes cheekbone & jaw angles
Find Your Fit
FRAME / Wood Shaped For Strength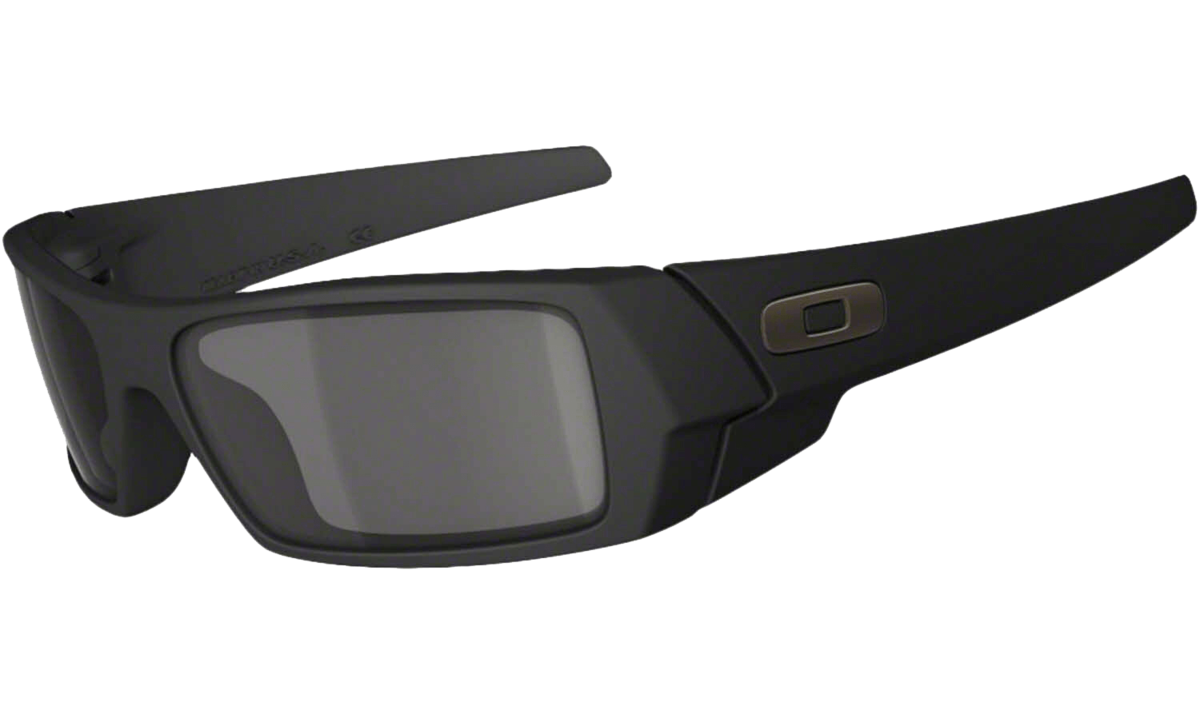 8 Ply Press Moulded Frame
Multilayer wood with a 6 base curvature which limits glare
Frame front ends bend around to meet hinge
LENSES / High Clarity & True to Color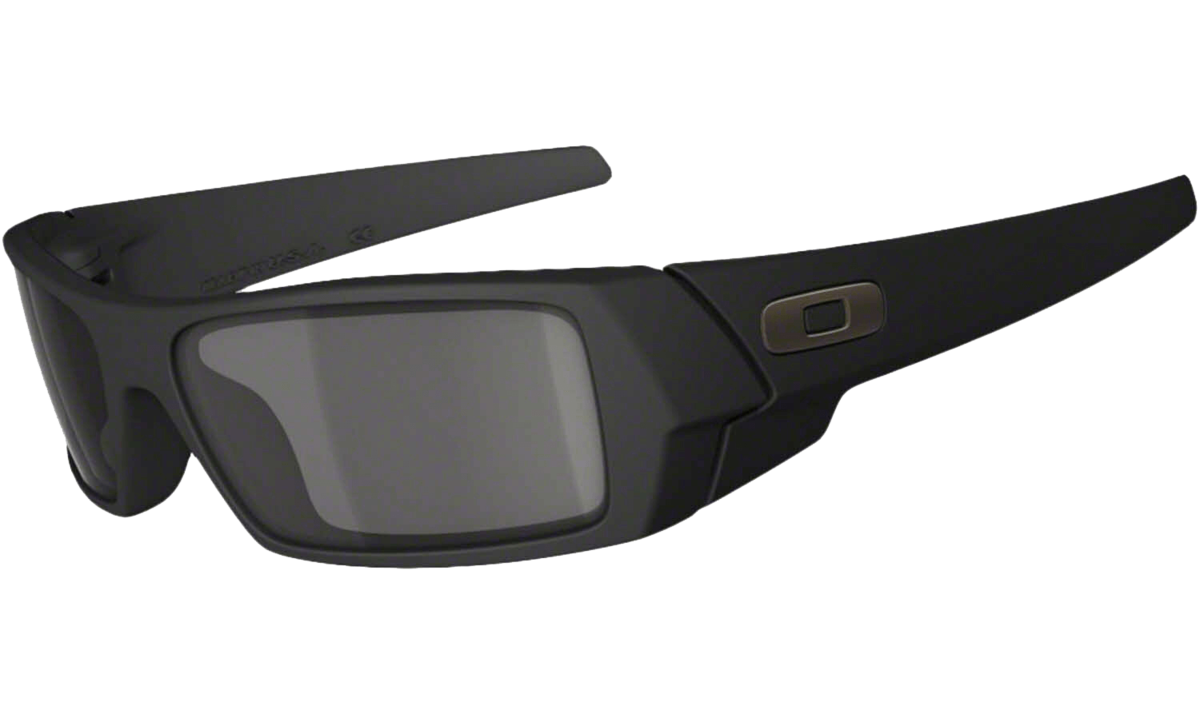 Carl Zeiss CR-39 polarized lens with anti-scratch coating
Highest visual clarity and acuity second to glass.
HINGES / Pressure Free Comfort Fit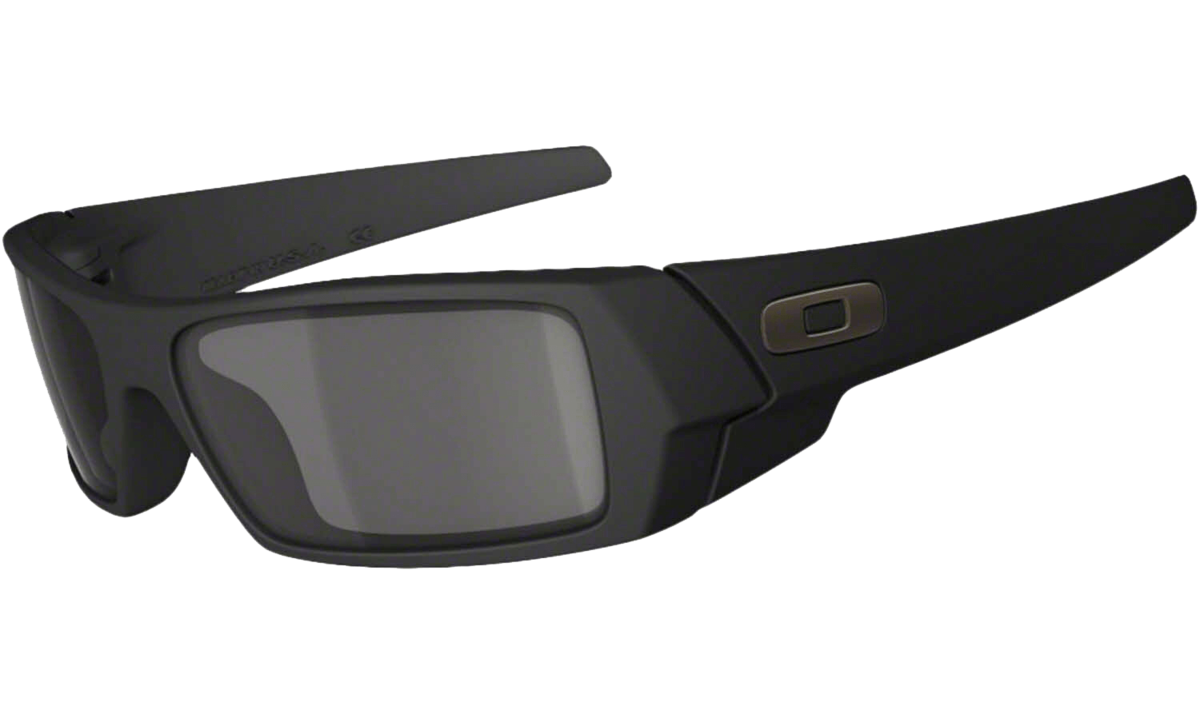 Stainless steel spring hinges for a snug fit that won't pinch
Screw free mounted design that won't come loose
NOSEBRIDGE / No Slide Shape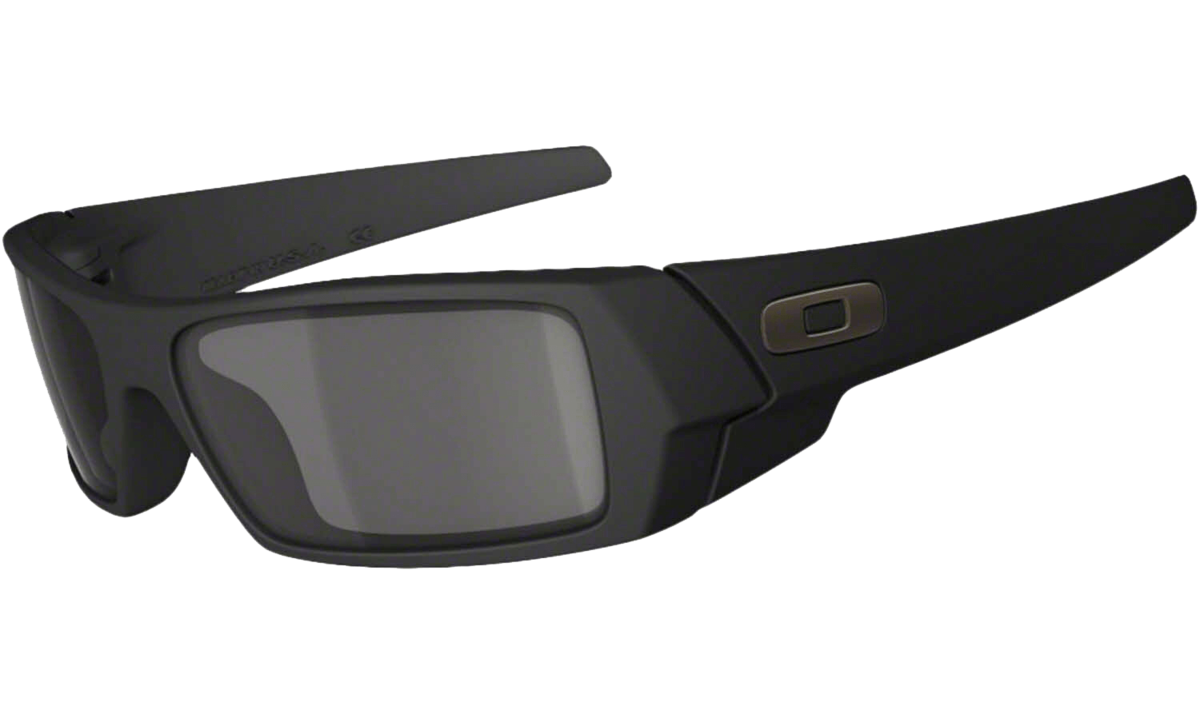 Contoured shape allows nose bridge to fit into the frame
Closer fit reduces frame sliding on nose