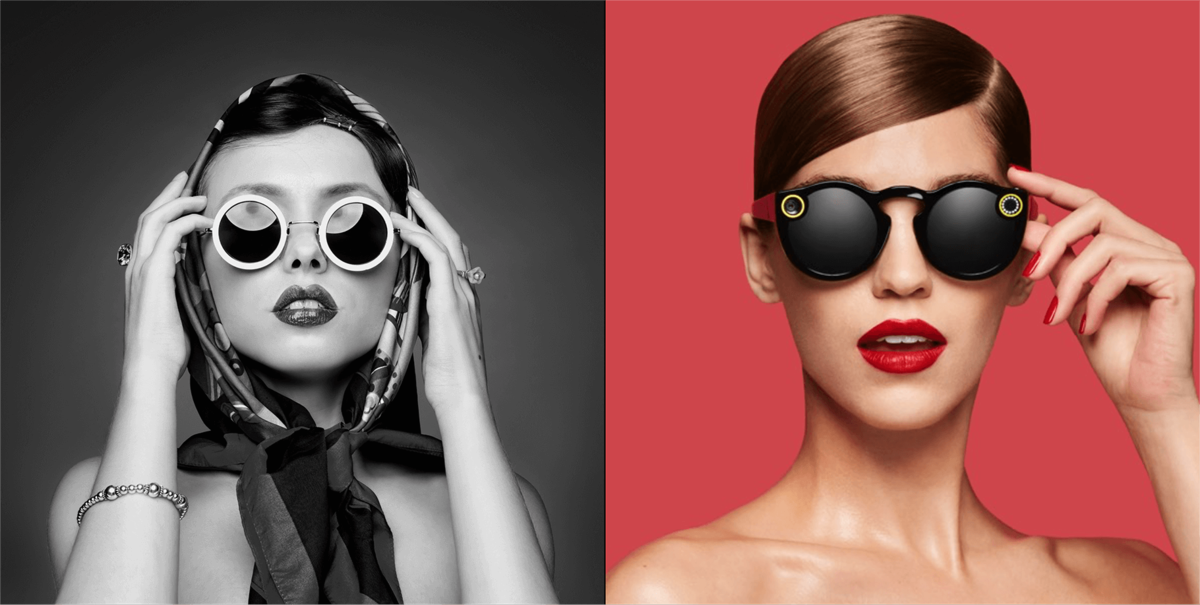 Bratislav Canvas Edition Wood Sunglasses
Bratislav Milenkovic is a freelance illustrator based in Belgrade, Serbia. Spending most of his days in the studio he has built connections around the world with clients like Cocoa Cola, New York Times, and Wired magazine.


The Design is inspired by skateboard culture. An abstract version of outdoor elements like fences, grind rails, and quarter pipes conveying the dynamics of the skate ride.



Designed in Portland, Oregon USA By Bosky. Made in Italy
The Wayfarer redefined with materials and fit. We blended the laid back wayfarer look with a more curved frame wrap to keep more light out and reduce glare. The frame maintains a the traditional angled downward tilt that a wayfarer is known for. Every eyewear brand has a wayfarer but how they make it their own is what makes the difference.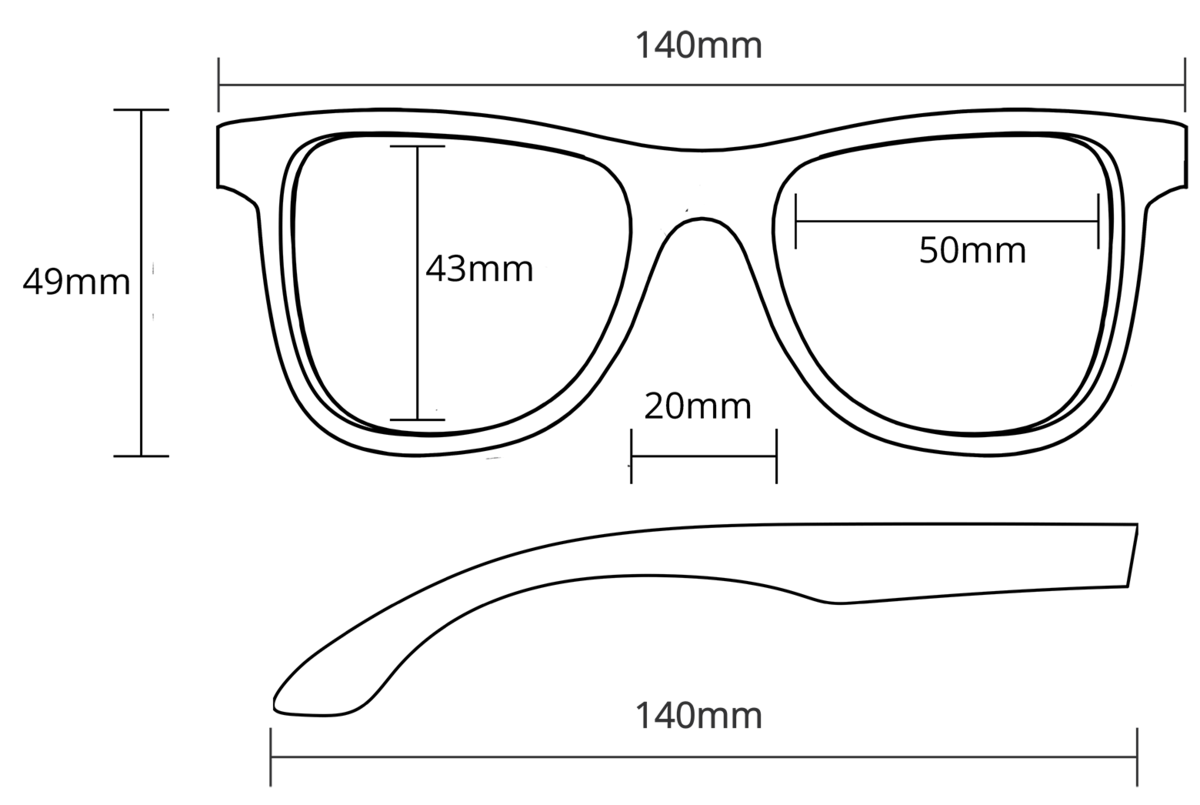 The wayfarer shape is designed to fit to most all face shapes. The combination of sharp angles and smooth curves balances a variety of facial structures
Find Your Fit
FRAME / Wood Shaped For Strength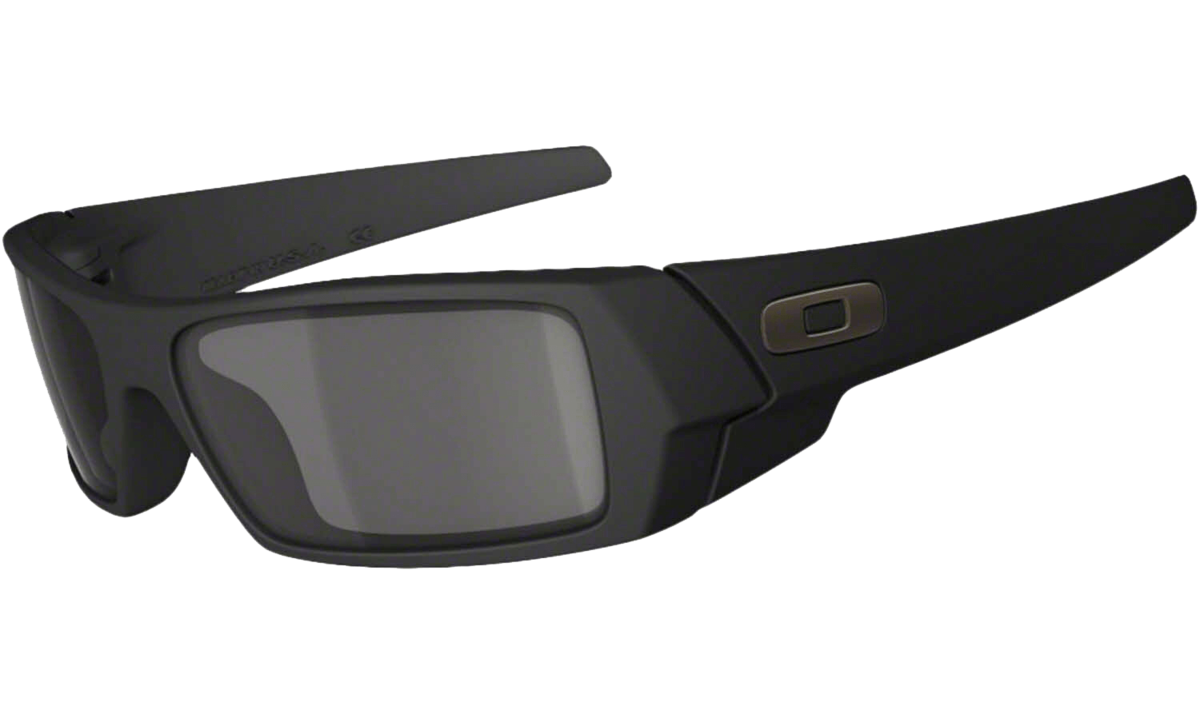 8 Ply Press Moulded Frame
Multilayer wood with a 6 base curvature which limits glare
Frame front ends bend around to meet hinge
LENSES / High Clarity & True to Color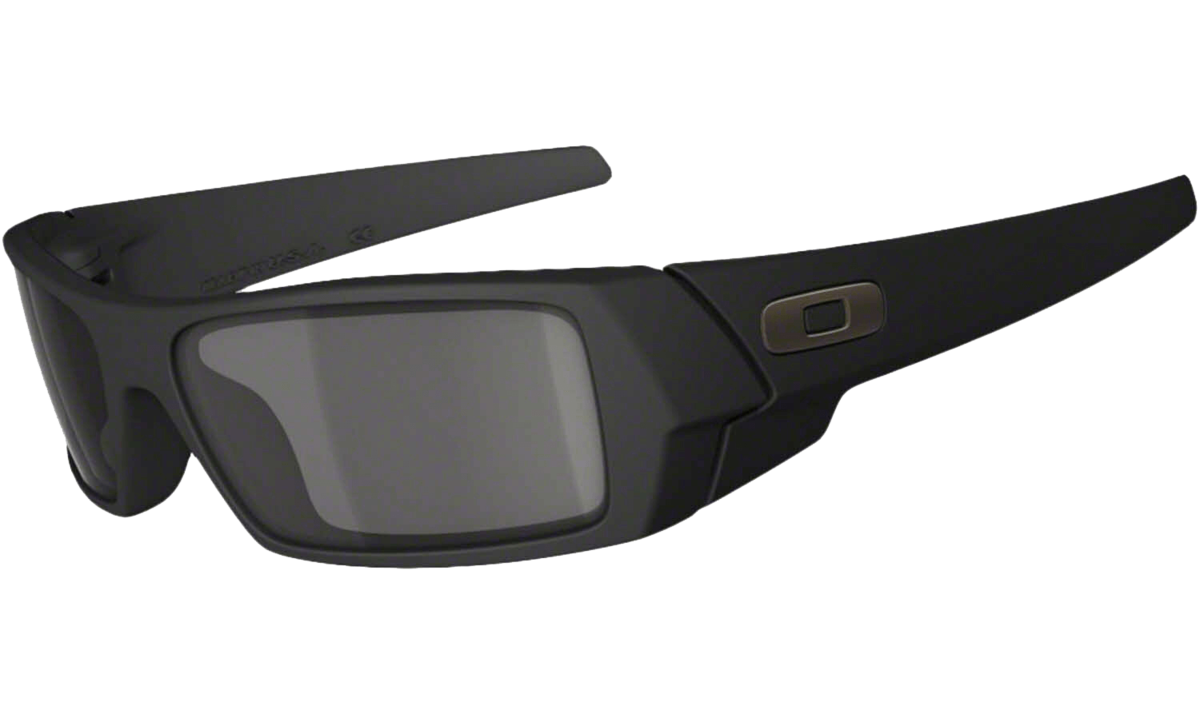 Carl Zeiss CR-39 polarized lens with anti-scratch coating
Highest visual clarity and acuity second to glass.
HINGES / Pressure Free Comfort Fit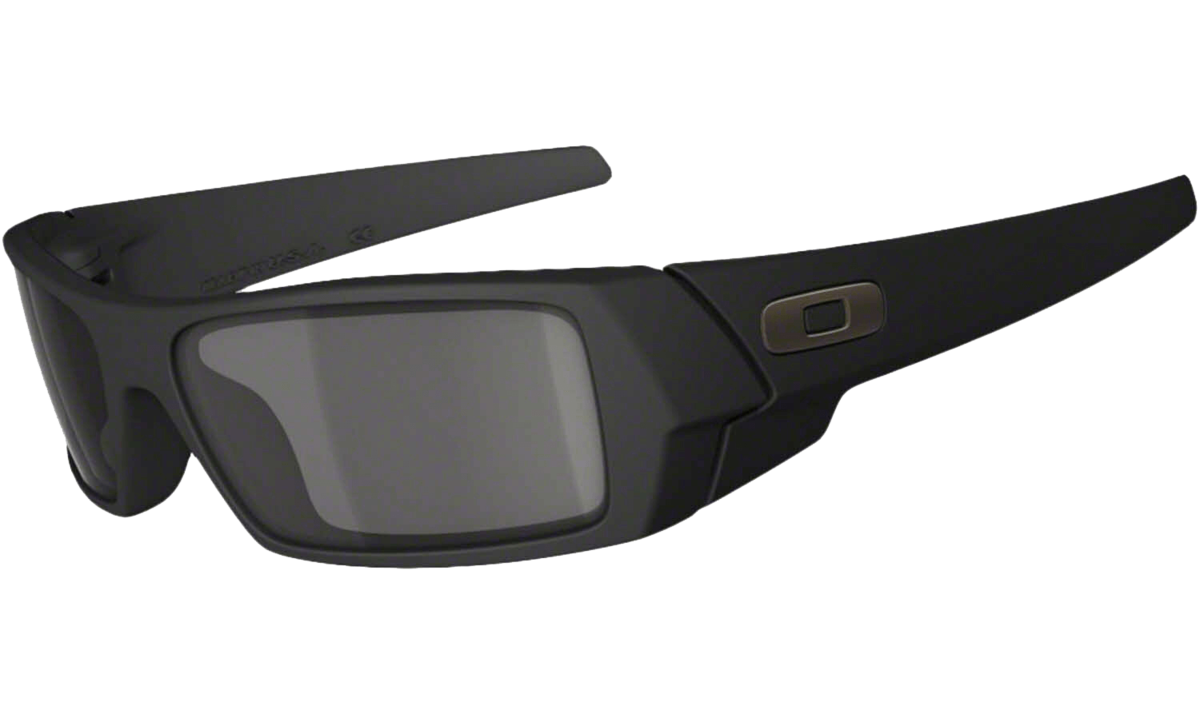 Stainless steel spring hinges for a snug fit that won't pinch
Screw free mounted design that won't come loose
NOSEBRIDGE / No Slide Shape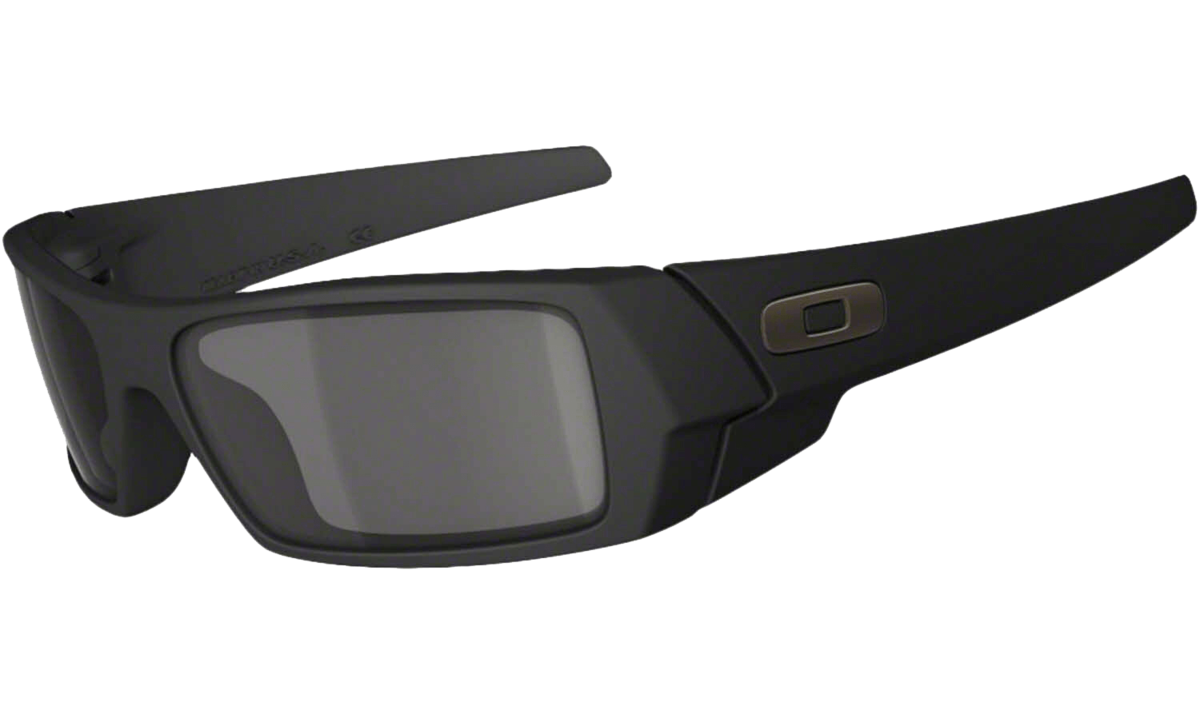 Contoured shape allows nose bridge to fit into the frame
Closer fit reduces frame sliding on nose