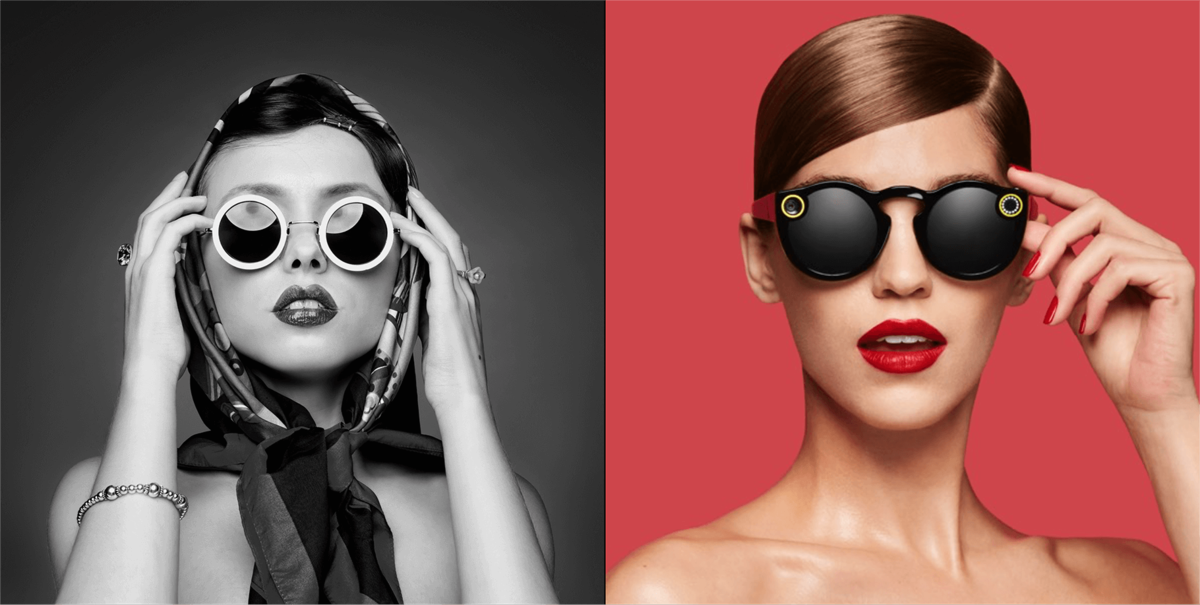 ANNE ULKU Canvas Edition Wood Sunglasses
Anne Ulku is an independent designer based in Minneapolis, USA. She works for brands such as Target, Nickelodeon, & Apple! As a dabbler in collaborative design projects, she's constantly experimenting with concept and craft & always looking for the next place to travel.


The Design represents the ups & downs, the terrain, hills, mountains, pursuing adventure, & discovering something greater than yourself.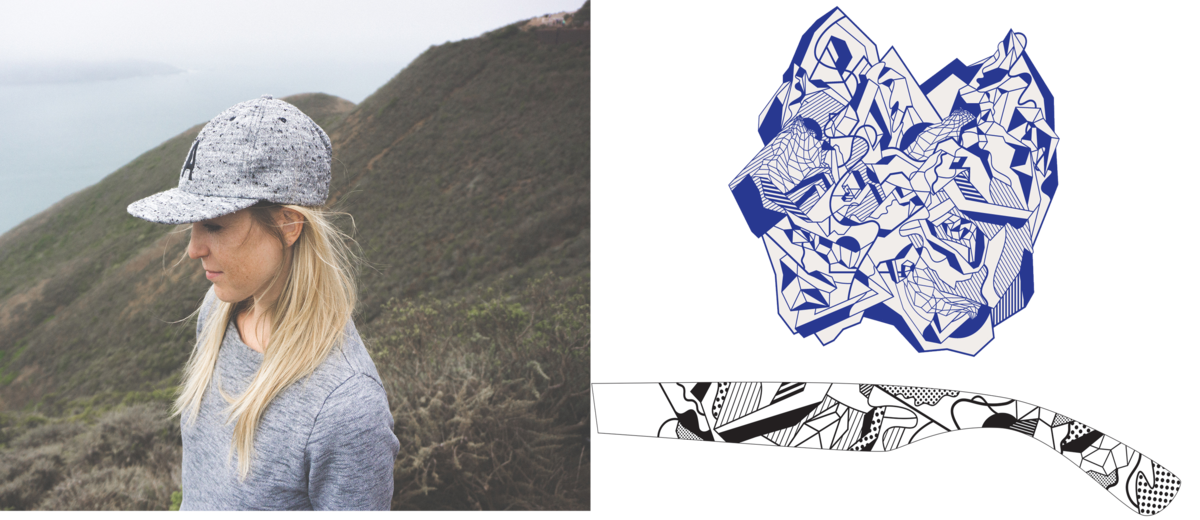 Designed in Portland, Oregon USA By Bosky. Made in Italy
The Wayfarer redefined with materials & fit. We blended the laid back wayfarer look with a more curved frame wrap to keep more light out & reduce glare. The frame maintains a the traditional angled downward tilt that a wayfarer is known for. Every eyewear brand has a wayfarer but how they make it their own is what makes the difference.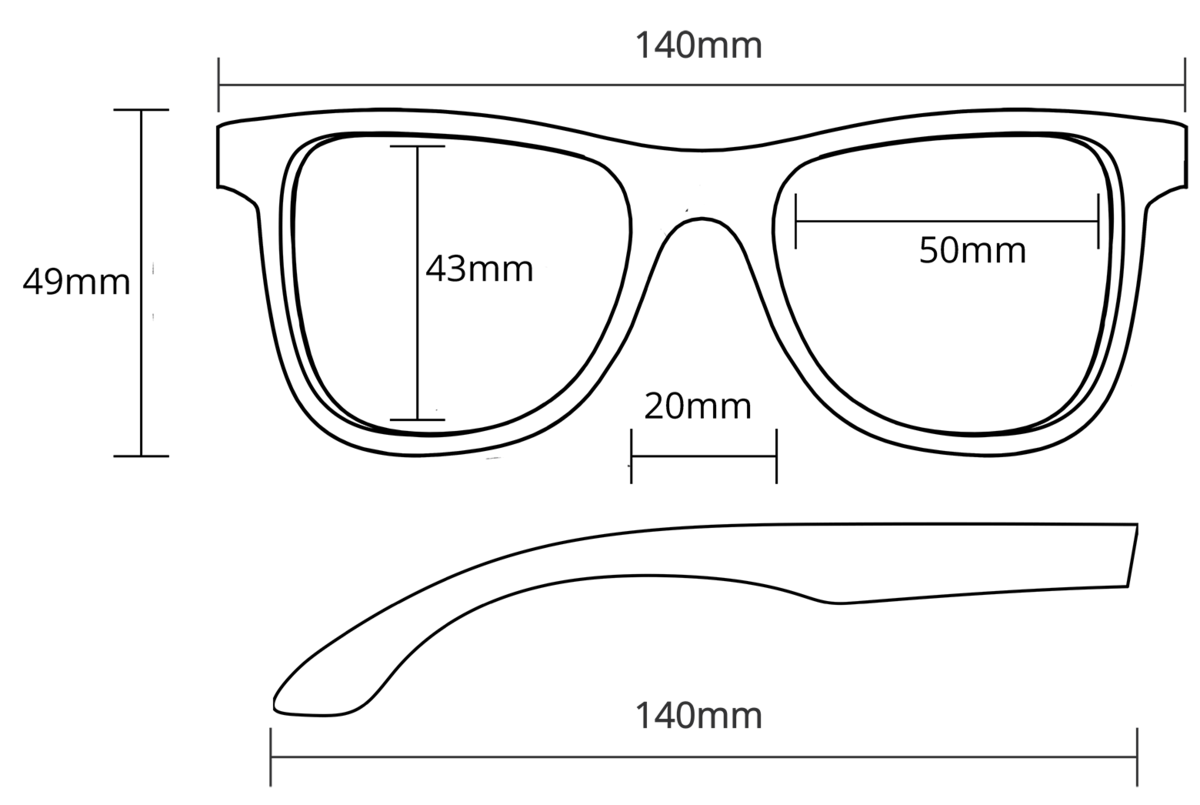 The wayfarer shape is designed to fit to most all face shapes. The combination of sharp angles & smooth curves balances a variety of facial structures
Find Your Fit
FRAME / Wood Shaped For Strength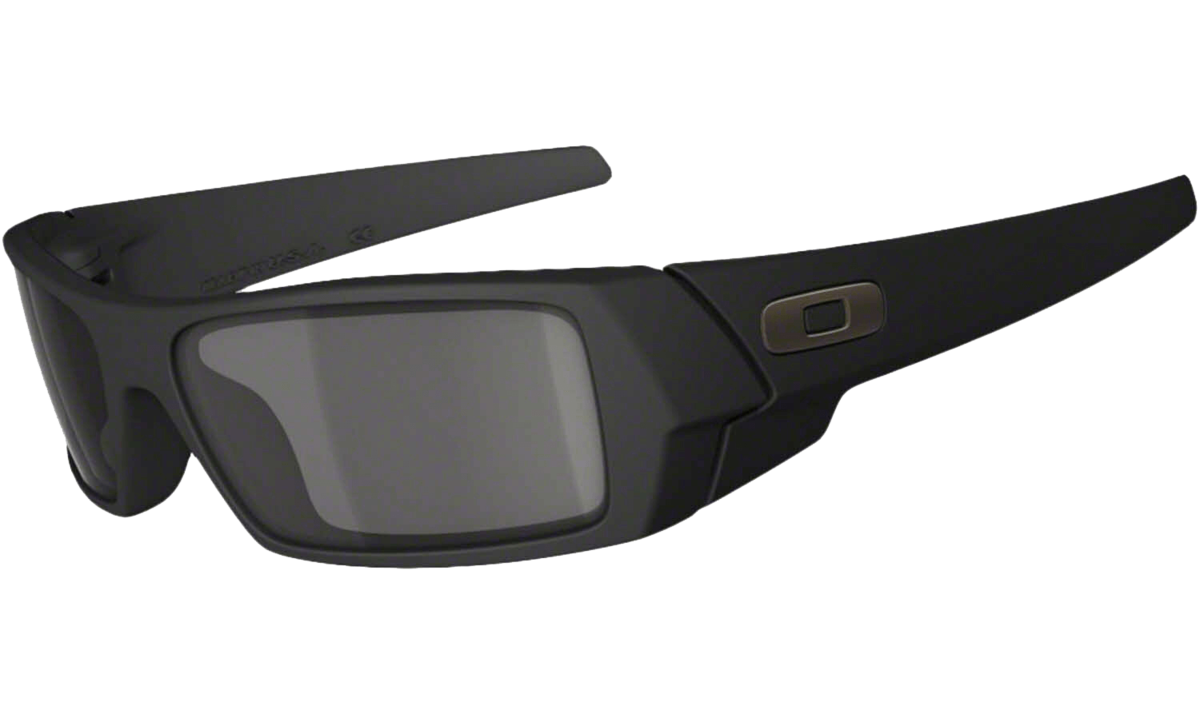 8 Ply Press Moulded Frame
Multilayer wood with a 6 base curvature which limits glare
Frame front ends bend around to meet hinge
LENSES / High Clarity & True to Color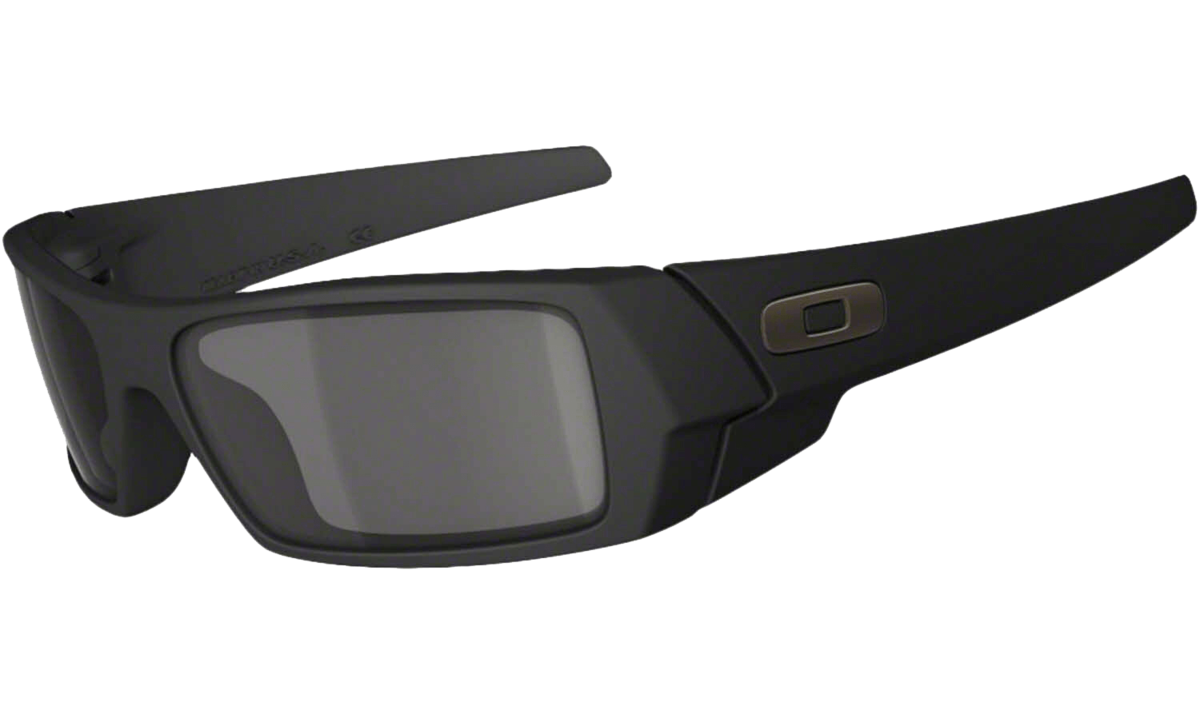 Carl Zeiss CR-39 polarized lens with anti-scratch coating
Highest visual clarity and acuity second to glass.
HINGES / Pressure Free Comfort Fit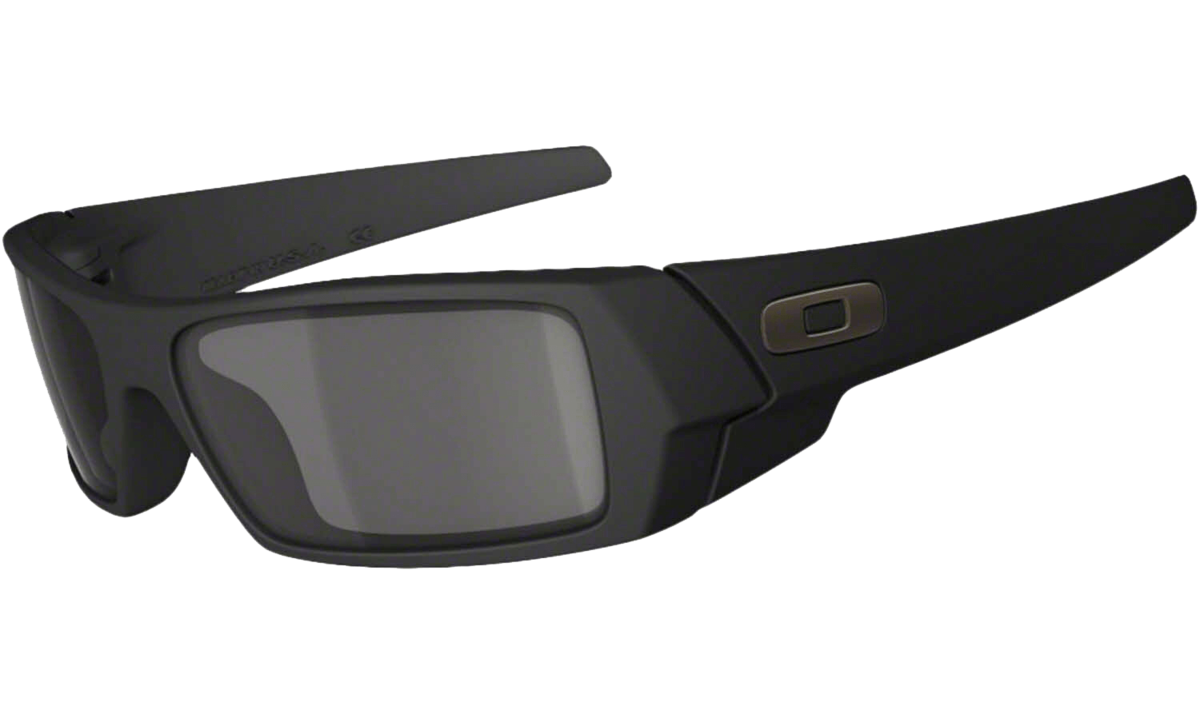 Stainless steel spring hinges for a snug fit that won't pinch
Screw free mounted design that won't come loose
NOSEBRIDGE / No Slide Shape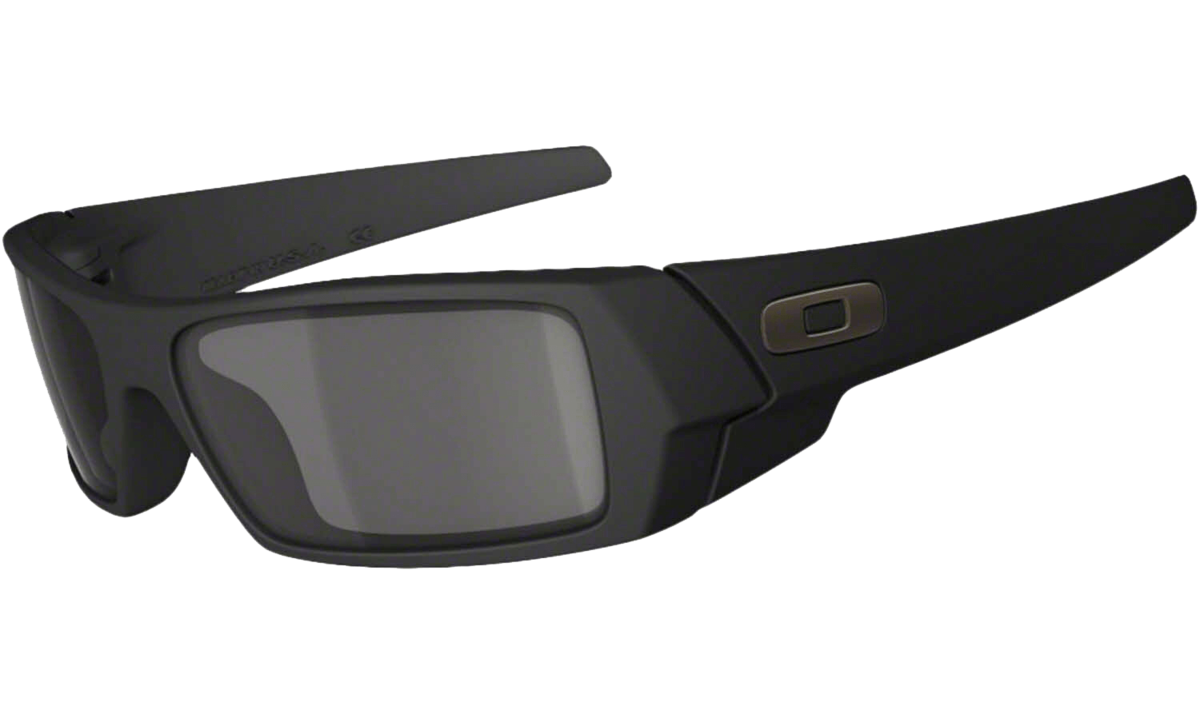 Contoured shape allows nose bridge to fit into the frame
Closer fit reduces frame sliding on nose