Laura Normand x Farley Wood Sunglasses
Laura Normand is a Parisian graphic designer living in Amsterdam. She implements a work hard play hard mentality into both her process an aesthetic. She channels her admiration for avant-gardism with a constant desire to expand her creations.


The Design has a strong graphic pattern which represents a deconstructed grid. Why deconstruct? Because in graphic design, as in life there are no rules with no grid to follow. You can build your own grid and your own rules. Then you will find your way to happiness.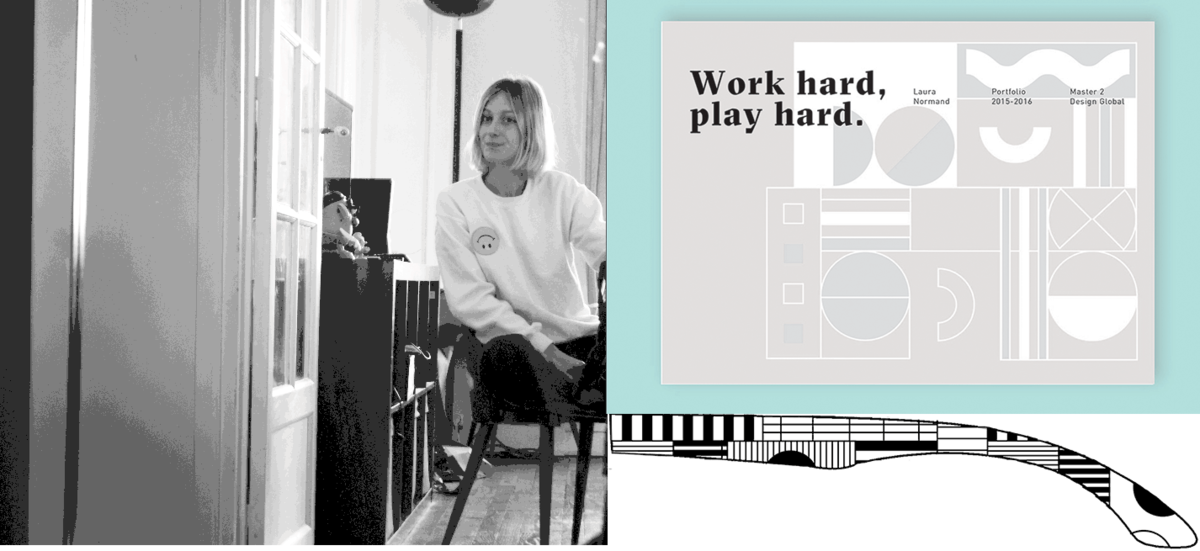 Designed in Portland, Oregon USA. Made in Italy
The Farley model follows after the iconic round frames of the past. We deviated from the typical perfect circle eye shape to a more ellipse shape for a better fit. The keyhole saddle bridge brings the lenses closer to your eyes while keeping the frame secure on your face.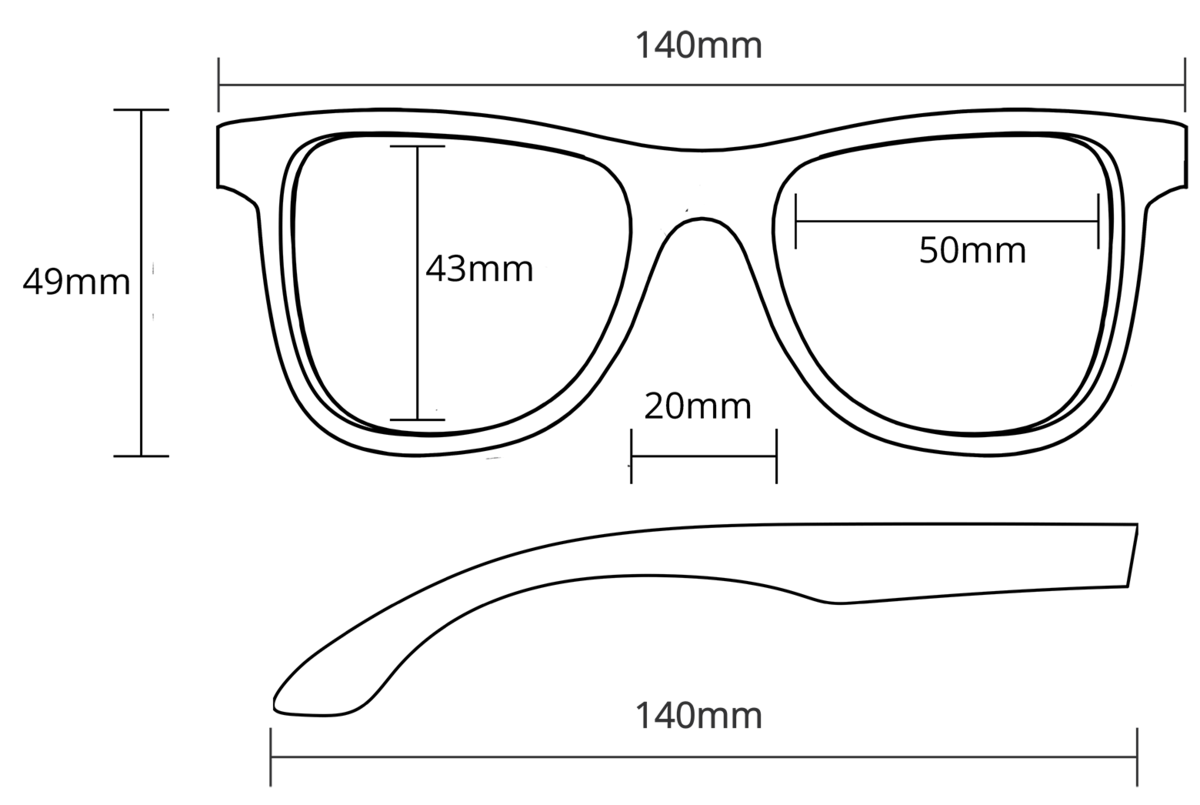 The wayfarer shape is designed to fit to most all face shapes. The combination of sharp angles and smooth curves balances a variety of facial structures
Find Your Fit
FRAME / Wood Shaped For Strength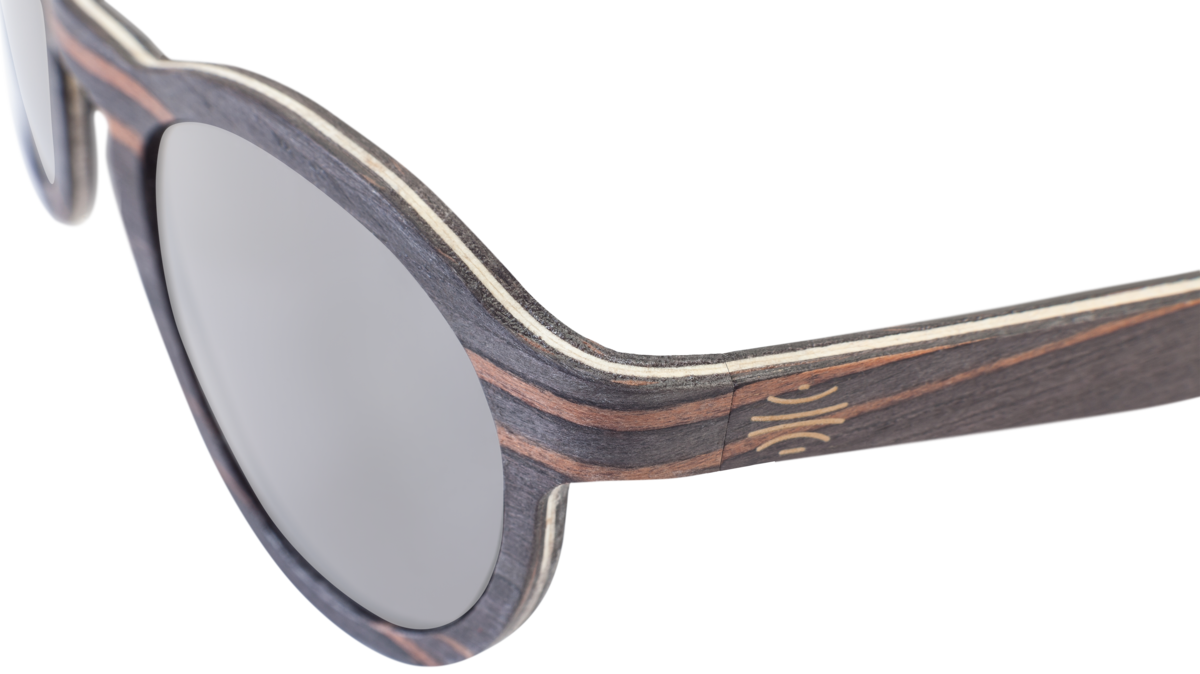 8 Ply Press Moulded Frame
Multilayer wood with a baltic birch core & 6 base wrap fit
Frame front ends bend around to meet hinge
NOSEBRIDGE / No Slide Shape

Contoured shape allows nose bridge to fit into the frame
Closer fit reduces frame sliding on nose
LENSES / High Clarity & True to Color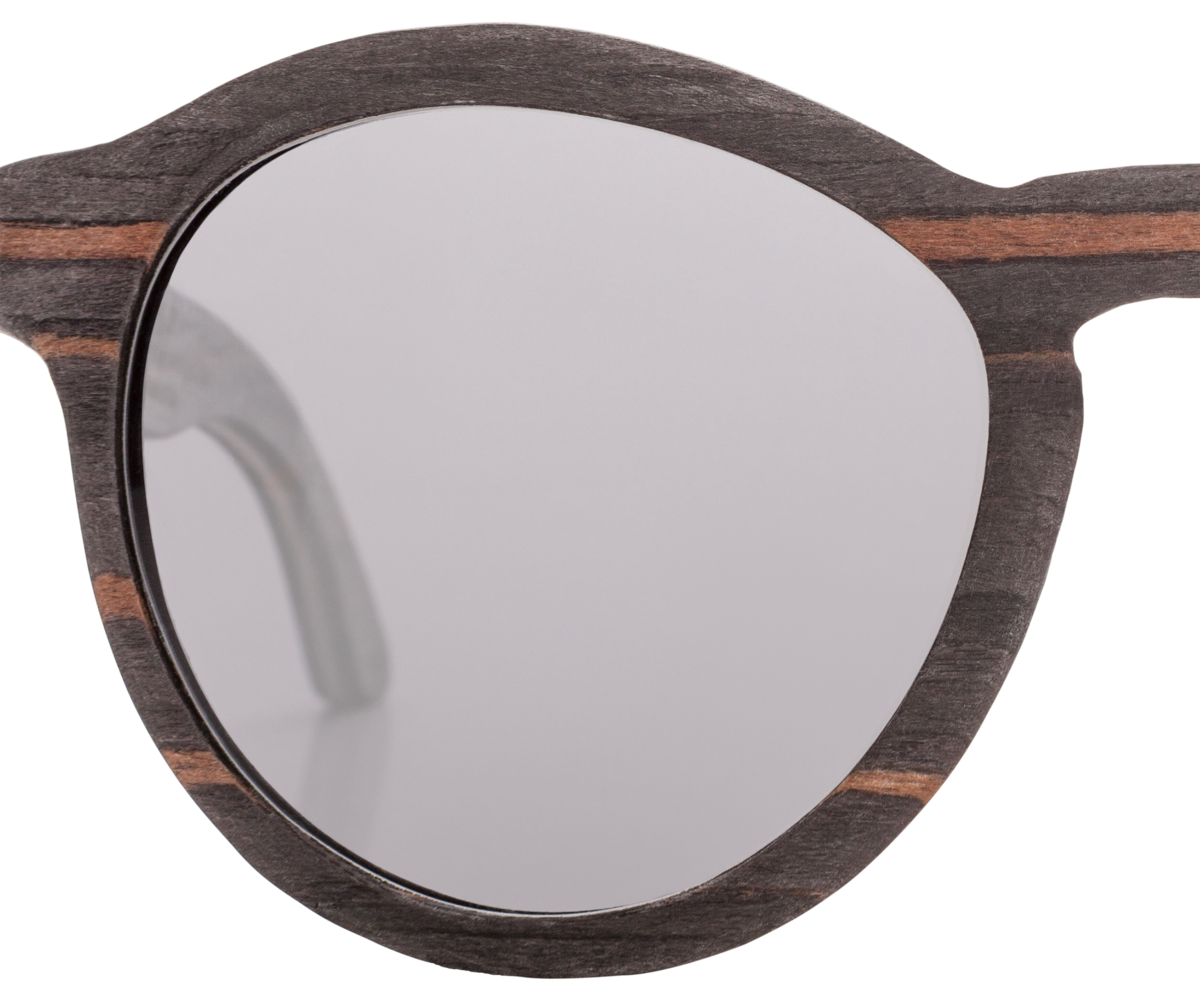 Carl Zeiss CR-39 polarized lens with anti-scratch coating
Highest visual clarity & acuity second to glass.
HINGES / Pressure Free Comfort Fit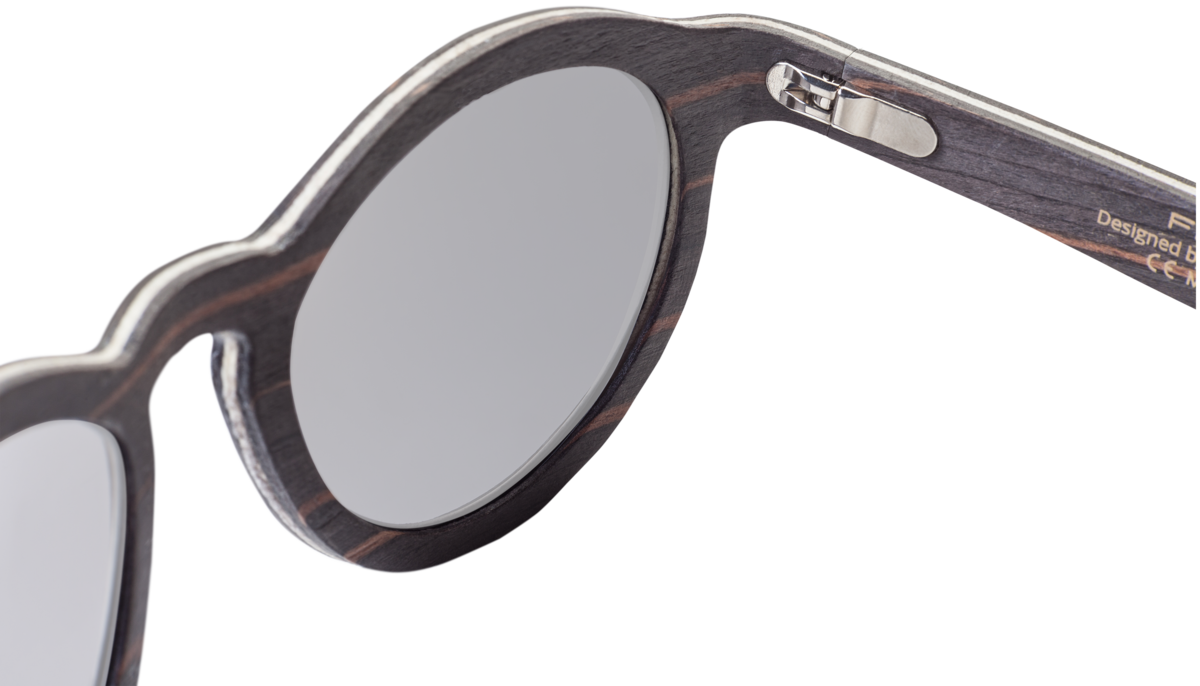 Stainless steel spring hinges for a snug fit that won't pinch
Screw free mounted design that won't come loose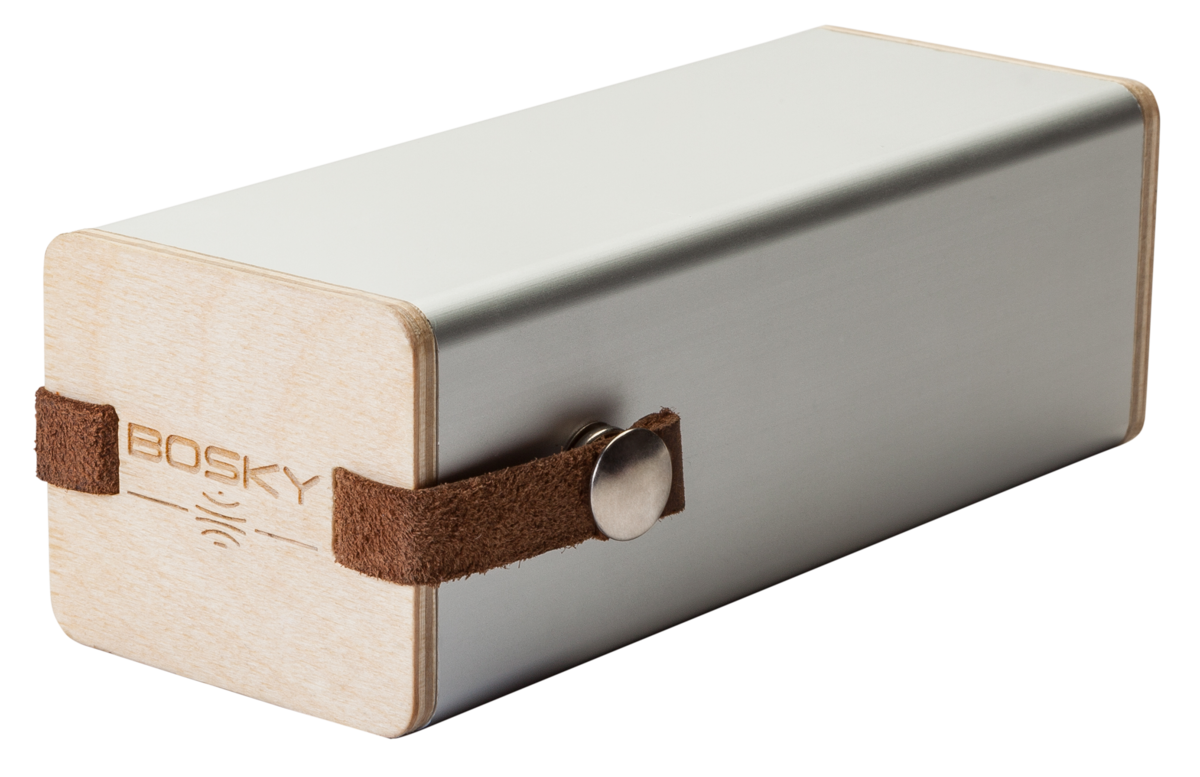 Traveling Hardcase Included
Inner wool softcase with microfiber lens cloth
Lightweight aluminum with wood and leather snap closure