Bratislav Canvas Edition Wood Sunglasses
Bratislav Milenkovic is a freelance illustrator based in Belgrade, Serbia. Spending most of his days in the studio he has built connections around the world with clients like Cocoa Cola, New York Times, and Wired magazine.


The Design is inspired by skateboard culture. An abstract version of outdoor elements like fences, grind rails, and quarter pipes conveying the dynamics of the skate ride.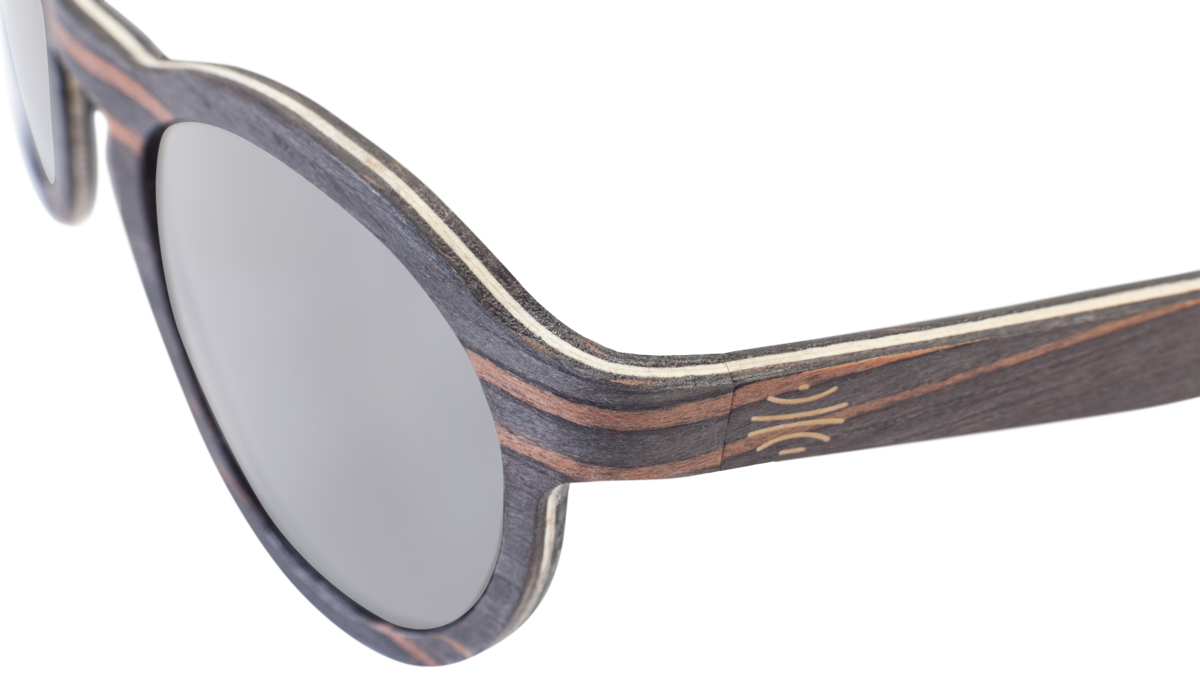 8 Ply Press Moulded Frame
Multilayer wood with a baltic birch core & 6 base wrap fit
Frame front ends bend around to meet hinge
NOSEBRIDGE / No Slide Shape

Contoured shape allows nose bridge to fit into the frame
Closer fit reduces frame sliding on nose
LENSES / High Clarity & True to Color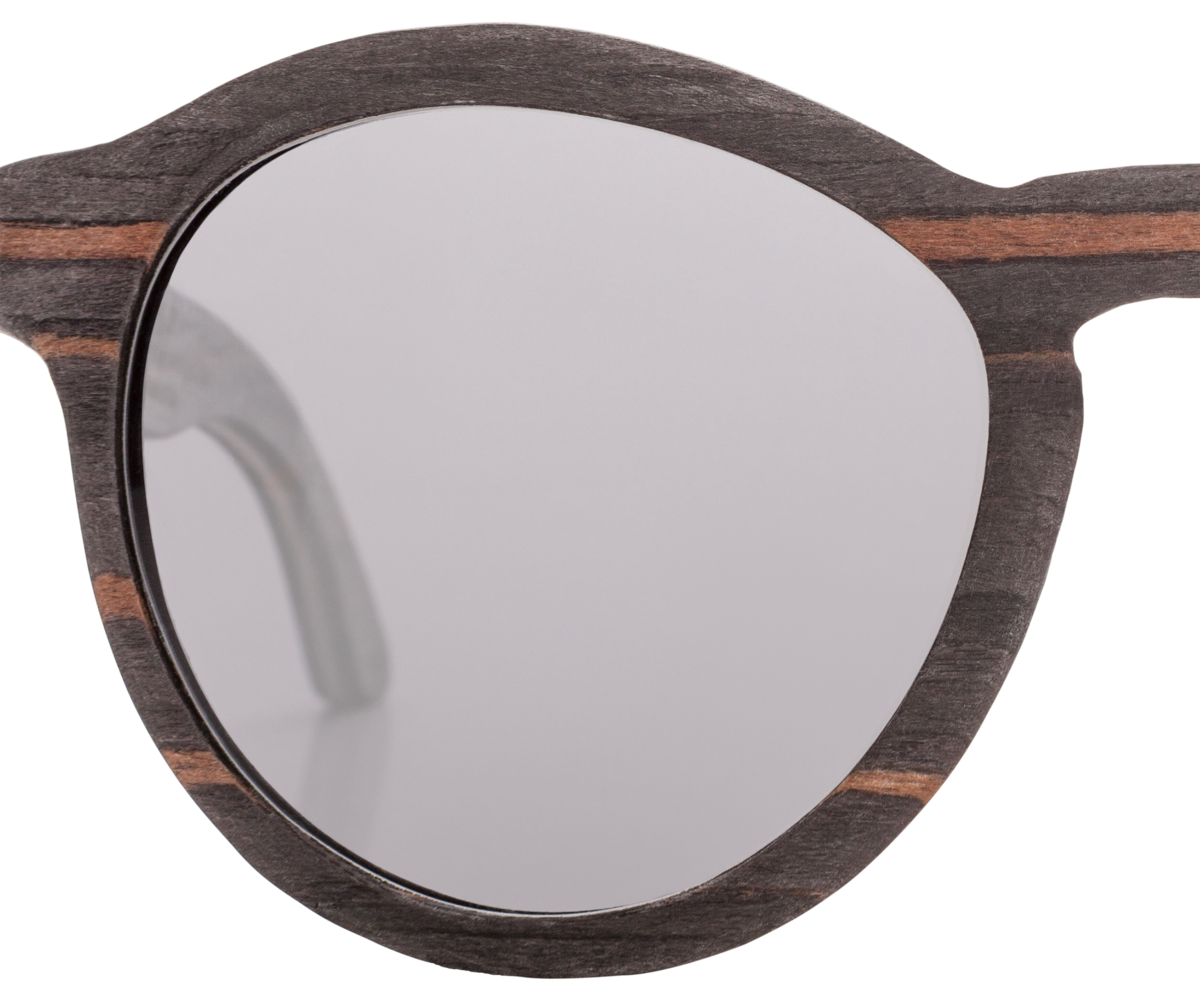 Carl Zeiss CR-39 polarized lens with anti-scratch coating
Highest visual clarity & acuity second to glass.
HINGES / Pressure Free Comfort Fit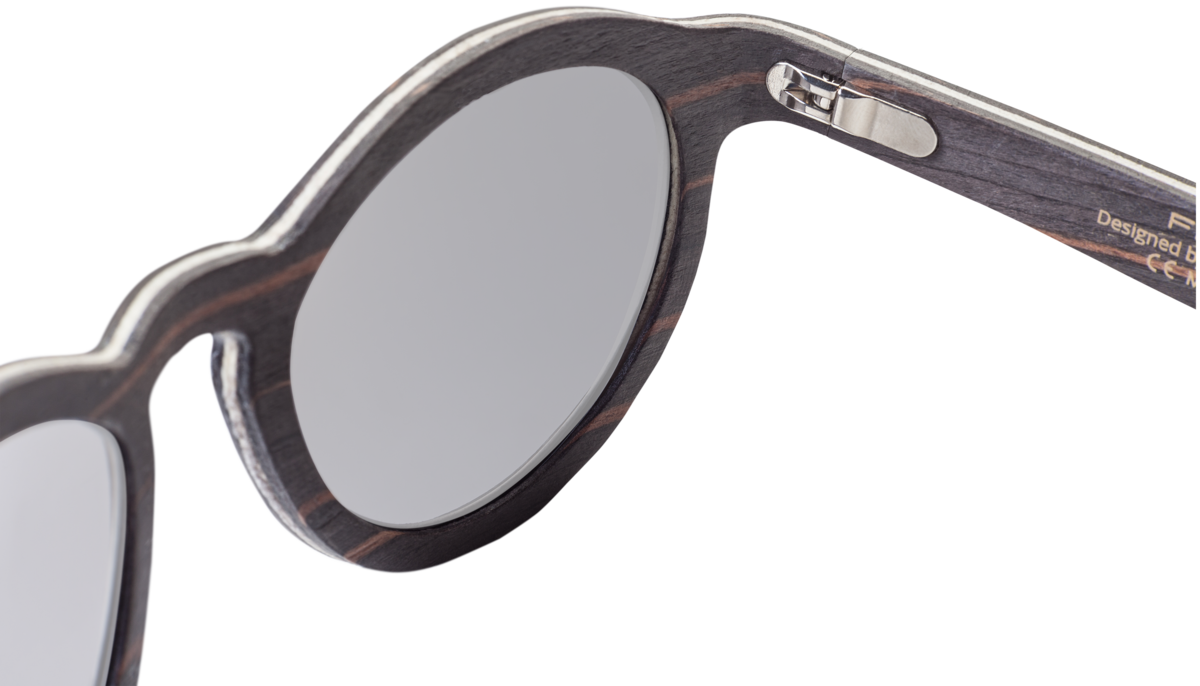 Stainless steel spring hinges for a snug fit that won't pinch
Screw free mounted design that won't come loose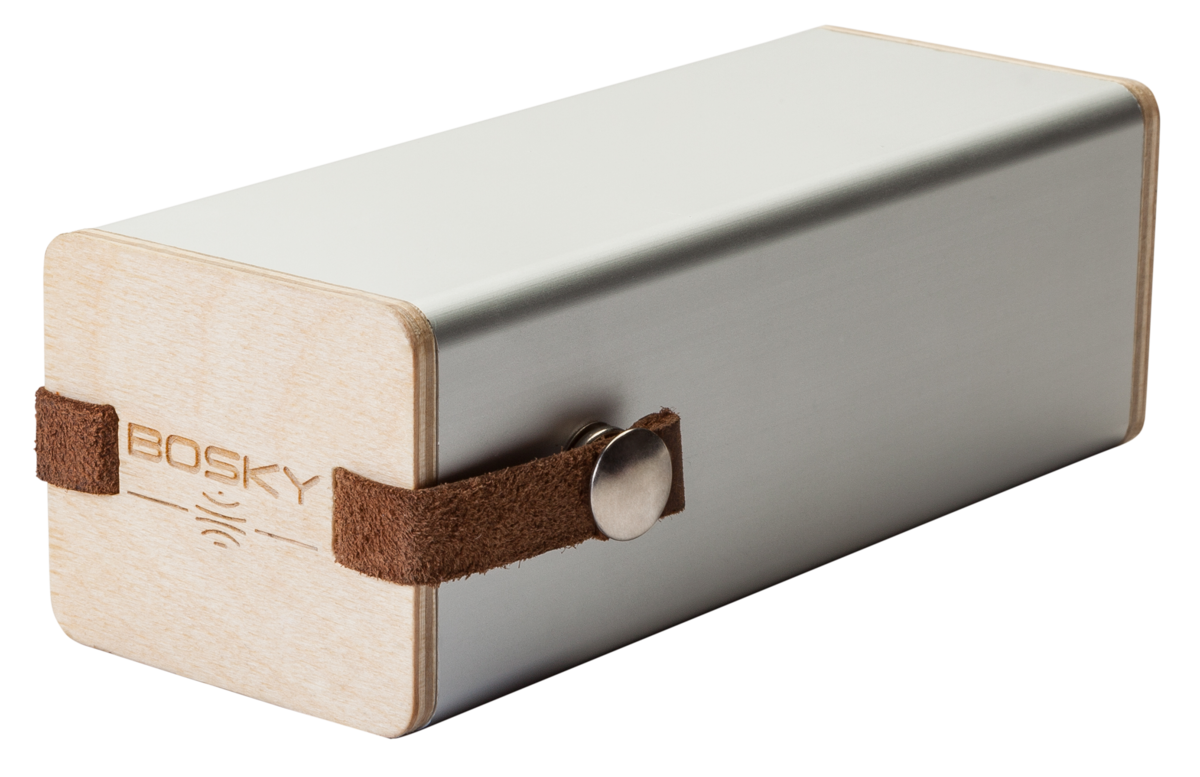 Inner wool softcase with microfiber lens cloth
Lightweight aluminum with wood and leather snap closure